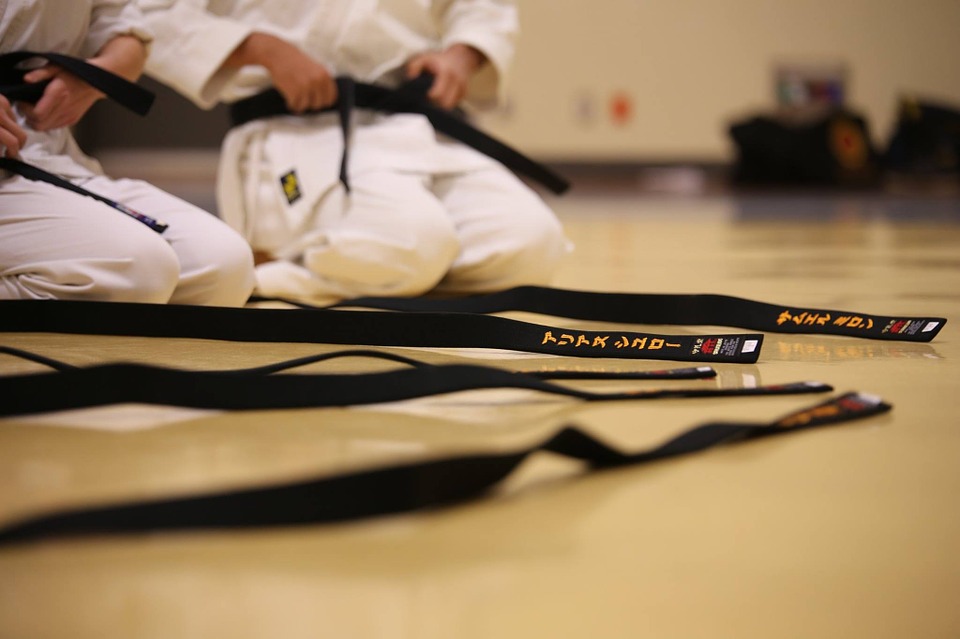 Physical fitness is essential for anyone that wants to live a healthy life in this day and age. It is especially important if you're into playing sports as you likely won't last very long without the right levels of fitness! There are many benefits of choosing to play sports, and you're likely aware of some of them already as you've probably experienced them first hand such as racket sports like badminton. As well as being a great way of burning calories, it can do a lot for your mental and emotional wellbeing. If you've been thinking of adding a few new sports to your list, you should continue reading. This article is going to explore three sporting pursuits around the world to consider trying today.
Golf
To begin with, a sporting pursuit available around the world to think about trying is golf, if you haven't already done so. The roots of golf can be traced back to Scotland so why not consider starting your sporting pursuits there!? There are numerous benefits available from deciding to hit the golf course including: mental well-being, reduced stress and anxiety, as well as raised physical fitness. If you happen to enjoy sports because of the social aspects of playing, then you will also like golf as it presents a great chance to socialise, meet new people, and make new friends.
Martial Arts
In the event that you enjoy karate chop kicks, then martial arts is another pursuit from around the world to consider. Most martial arts originated from East Asia and consist of many different fighting sports such as kung fu, judo, karate, and kendo. It is an enjoyable sport to consider pursuing as it helps you lead a healthy lifestyle, gives you self-confidence, improves focus and stillness, and teaches great morals and values. In terms of physical benefits, it's great for helping you lose weight, improve your heart health, as well as lower your cholesterol and blood pressure. You can get started by joining HulaHub.com and signing up for a session or looking for any classes you can take in your local area.
American Football
Another sporting pursuit from around the world to consider is American football. It became a professional sport from as early as 1892 and the first season of the NFL took place in 1920. This is a great sport to consider because it enables you to get into a lot of physical activity and it's a high-contact sport. Some health benefits include improving your cardiovascular health, stress relief, helping with your mental health, and giving you an overall workout. In addition to this, it can be a lot of fun as well and gives you the chance to meet new people and socialise with people who share similar interests.
It can be easy to get used to your comfort zone, and that includes the activities that you choose to participate in. However, you should try broadening your horizons and pursue different sports from time to time. By doing so, you may find your love for both sporting and fitness increasing and you're able to gain new experiences that will stick with you for a lifetime.