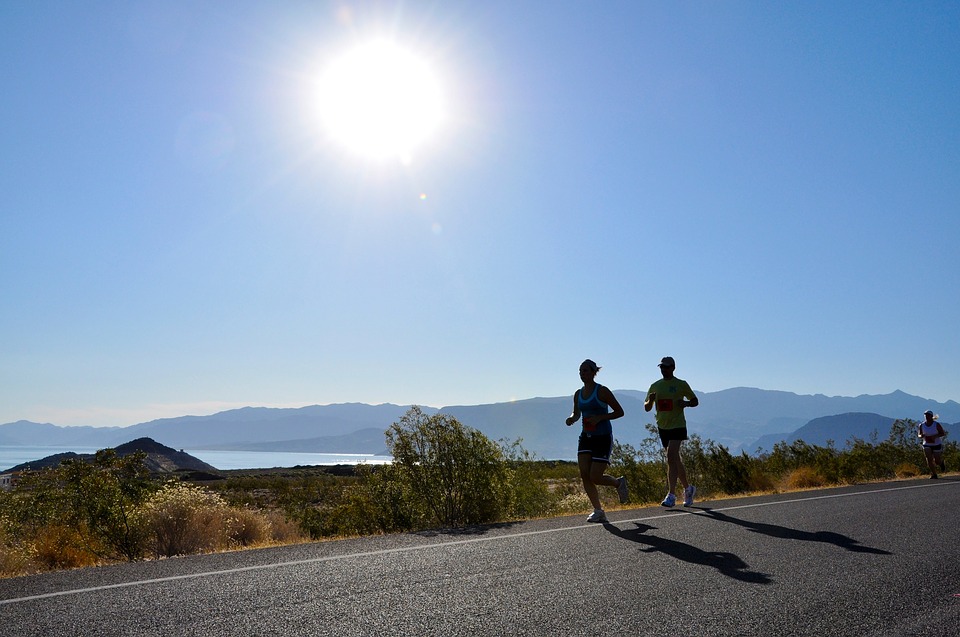 Most runners have made some mistakes with their training at some point. Beginner runners, especially, are prone to fall into common mistakes that can result in injuries or cause them to give up running altogether. Fortunately, these mistakes can be avoided and can be replaced by healthier practices that can improve your running and your fitness.
Too much. Too fast. Too soon.
Running is a high impact activity. It utilizes several muscles in your body all at once. One mistake most beginners make is going from relatively nothing to high volume activity while they are still starting out. As a result, the body is not given enough time to adjust and this can easily result in stress fracture.
More than the physical impact, some beginners feel the fatigue of their first few runs, quickly associate running with a tiresome, painful activity, and eventually quit. Just like any physical activity, you need to pace yourself. Your body has built-in signals such as pain, fatigue, and breathlessness that tells you to dial it back and take a rest. Listen to your body so when you start to feel these symptoms, slow down or stop for a quick rest.
As a beginner, take some time to rest, not just sleep, rest your bones and joints as well. Instead of going too much, too fast, and too soon, plan for an incremental build up in your running routine. This way, your body is ready and has time to get the hang of your new regimen.
Not using the right gear
While you do not necessarily need the trendiest and most expensive equipment to build a healthy running routine, you need the right gear that is comfortable and will minimize your risk for injury.
Start with the right footwear. Many beginners fall into the trap of choosing a shoe by the looks. Nowadays, there are many minimalist and maximalist trends that have emerged in terms of active wear. A common mistake for beginners is skewing more towards the extreme ends of the spectrum. Try out three or more brands to determine the type of shoes that will comfortably fit the width and length of your foot.
For other parts of your body, it might be good to use additional support like elastic sports tapes. These tapes provide pain relief and promote normal body mechanics without restricting motion or circulation. Here is a good resource on applying this tape correctly. KT Tape, in particular, is latex-free, hypo-allergenic, and designed to last through humidity and sweat.
Getting stuck on the same routine
Developing a new healthy habit requires discipline. Going from virtually nothing to running with some regularity requires a strong mental strength that will keep you going just when you want to give up.
Many beginner runners who successfully establish a habit can also fall into the dangers of forming a routine. Many end up finding a particular route and pace that they will religiously adhere to. While sticking to a running routine is better than not running at all, getting stuck on it will not help you build your fitness in the long term.
Incorporates short and fast interval workouts into your training. A good place to start is by altering your path and your pace. The variation will not only help you avoid getting bored, but it also enables you to build your anaerobic capacity and increase your fitness level.