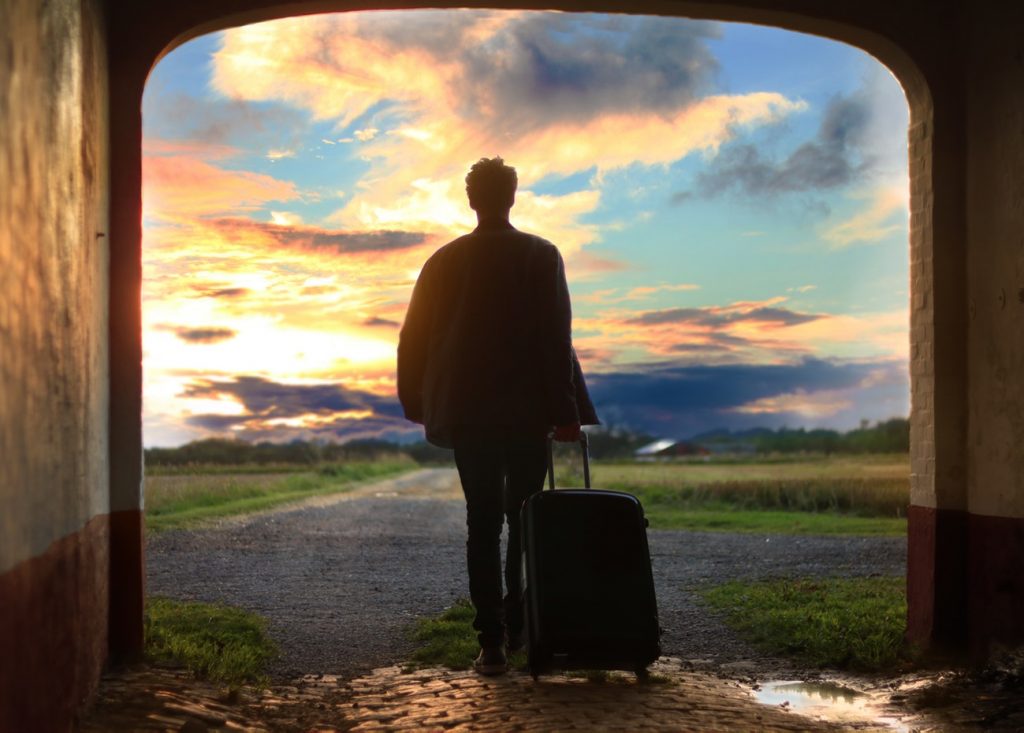 You're bursting with excitement. Soon, you will be going to a destination that you have always dreamed of going. At the same time, this trip isn't just a "pack-a-few-things-in-your-suitcase-and-go" kind of trip. This is the trip of a lifetime. Hiring a coach from Mayday would be perfect if you are planning a trip away.
But, you do have to pack. In this article, we will give you everything you need to know about how to pack for your adventure. We've narrowed it down to three basic areas:
Travel documents
Clothing
Valuables
Travel Documents
Besides your flight ticket, make sure you have identification with you, like your driver's license or your state I.D.
If your trip is out of the country, you will definitely need a passport. If you've never had one, be advised that it could take from 6-8 weeks to process a first-time passport owner. You can get it expedited to you in less than 4 weeks, but only if you're willing to pay the $60 in addition to the $195 for first time processing.
Other papers may include your paperwork related to your travel insurance if you decide to get it. Things can happen during travel – flight delays, lost luggage, etc. – so make sure you keep your travel insurance paperwork handy, just in case you need it.
Clothing
First of all, don't pack too much clothing. Pack enough clothing so you don't have to do laundry while still having clean clothes to wear, buy try not to over do it.
Let's say you're trip is a little longer, you can always opt to do laundry at your hotel. Bring one week's worth of clothes, and do laundry when you can.
In fact, if at all possible, check with your lodging location(s) to see if they have laundry facilities, before you travel. If not, then you might have to check around when you arrive at your destination.
Valuables
If you're packing your valuables in your suitcase, you'll want to think about what that bag is going to go through. It's going to be tossed from the baggage car to the plane, from the plane to another baggage car, maybe repeated several times.
You have two options:
Use your clothing to pad them, or
Consider keeping them in your carry on.
You also want to make sure you protect your expensive items, like jewelry, cameras, tablets, or other items intended for use on your trip. It may be wise to insurance them. However, if you plan to purchase travel insurance, check with the issuing agent to see if they can add these items to your policy. It could turn out to be cost-effective.
Even though this is a partial list, we've shown you three basic things to help you pack for your exciting trip.
Make sure you keep your flight ticket, ID, passport and travel insurance (if applicable) handy.
Don't pack too much clothing and consider doing laundry during your trip.
Make sure your valuables are packed to prevent damage in transit; have insured.
We hope this article will help you in your travel plans!