If you are an avid traveler and you want to experience a little more than your average vacation or holiday experience your choice in destination is the first thing you will want to consider before booking your next flight.
There are tons of off the beaten path type of destinations that you can build amazing travel experiences around. Your personal preferences and what you consider exotic, adventurous, and enriching will also play important roles in what you want to see, where you want to see it, and how you will be moving from place to place.
If you like the idea of traveling in Africa, there are some truly amazing places that you can visit. Here are two must see countries on this enchanting continent.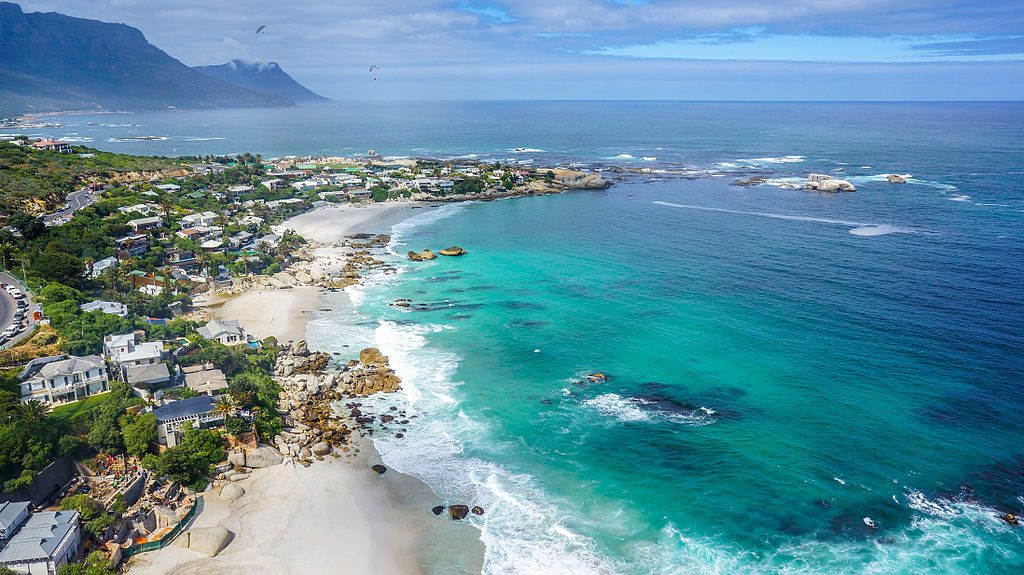 Cape Town
If you have never traveled to Cape Town and you have made the decision to tick this city off your travel bucket list, you are in for an amazing ride.
Located on the southwestern coast of Africa, Cape Town is a location that has it all. There are beaches, mountains, lush gardens that you can tour and so much more.
If you aren't into doing the research yourself check out this Cape Town guide to get you moving in the right direction.
Cape Town is chic and cosmopolitan and comes fully equipped with everything from luxury 5 star hotels and properties, to gourmet restaurants serving up gastronomic delight, street food, bars, posh nightclubs and everything in between.
If you love adventure you can consider day time excursions like hiking in the mountains, deep sea diving, water sports, and anything else that you enjoy to do whilst on holiday.
It all depends on your taste and what you want to do and see when you get there.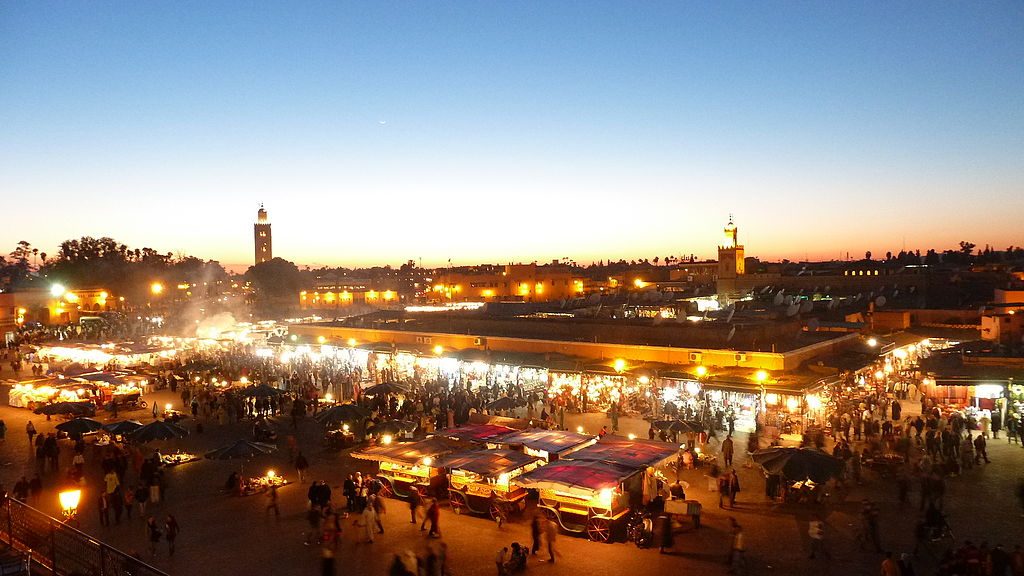 Marrakech, Morocco
This country is conveniently located right across from Spain with passage by sea in The Straits of Gibraltar.
Morocco is a bustling, crowded city steeped in history. You can spend days walking through the local bazaars, sampling local cuisine and street food, and watching the snake charmers work their magic on the tourists. Check out Jemaa el-Fnaa, one of the largest marketplaces in morocco.
Top two must see's while you are there:
The Fes Tanneries: These tanneries have been in business since the Middle Ages and still operate very similarly as they did back then. You can find a dizzying array of some of the most supple and rich looking leather around. There are guided tours available to help you navigate the busy tanneries but if you would rather go it alone, you can attempt your bargaining skills at the tanneries on your own terms!
The Sahara Desert: You should consider booking a night or two in Merzouga, the most popular place for anyone that wants to truly experience the sights, sounds, and smells of the Sahara.
Ensure you are checking out your tour in detail so that you are fully prepared and knowledgeable for your excursion into the desert.
Safe travels!