10 Signs It's Time To Leave Your City
"Why on earth would you want to leave your city? It's the place you're from. It's your home…"
Don't you just love it when people answer your question for you?! This is the general reaction I get from people when I 'come out' of the wanderlust closet. Maybe it's my problem? Maybe I should just understand that some people simply don't get it and become immune to the sad eyes thrown in my direction, along with the condescending psycho-analogies that echo; "I do worry about you, Anthony."
No need to worry about me; I may not know 100% what I want from life, but one thing I'm damn sure about is – I am pretty aware of what I don't want! I can categorically state that I don't want to die in this city. More to the point – I don't want to live in this city and I need to leave this city.
It's a case of necessity, not choice. It's suffocating me. I feel like a butterfly in a jar with a tight, rigidly closed lid and I terribly need to BREATHE. This love story has definitely finished it's honeymoon period and to be perfectly honest – I don't think we ever had one.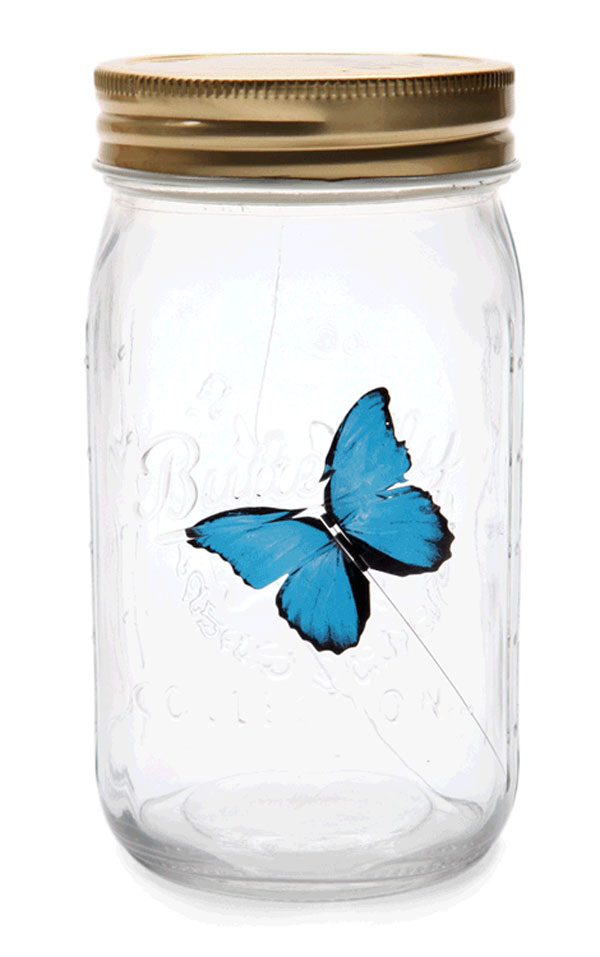 Sounds dramatic, right?
Anything sounds slightly crazy to a person who can not empathise with another persons situation. I personally believe this stems the biggest problems with the world today; Everyone wants to be heard but nobody wants to listen. Anyway, I shall not digress and I'll stick to the point. Why would anyone want to leave their city – the place in which all the people they love live? How do you know when it is time to get all 'Dick Whittington' and leave your city? Below I've listed some alarm signals to let you know when it's time for a serious change of post code. Some of them are personal to me and some will be relevant to everyone who feels this unnerving sense of captivity:
1.) You're bored and don't feel challenged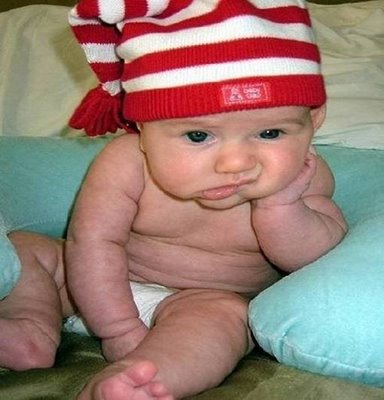 I'm talking about the adventurers amongst us who know deep down that their brain is not being stimulated in the way it needs in order for them to stay happy. Some people are happy with the simple life and that's fair enough, we're all different. But if you're like a human Border Collie and crave constant mental stimulation that your city can't provide, it's time to go looking for that adventure.
2.) You experience an identity crisis on a regular basis
Do I really think that? Am I just saying that because my friends are saying the same thing? Why don't people get me? Do I even get me?! There's nothing like a good change of scenery for fresh perspective to work out who you really are. Trust me. I found out more about myself after five months in Germany than I did in a whole lifetime!
3.) You speak to a stranger in a bar and find out that you have the same exes
Cringe. I got talking to a lad on Saturday night and it turned out we have not one, not two – but three of the same ex girlfriends. *Plays Redneck banjo.* That's what you get with a small city, you can't go and buy a pint of milk without everyone knowing about it. If your city is becoming alarmingly small, it may be time for a perfect change.
4.) You're surrounded by negative energy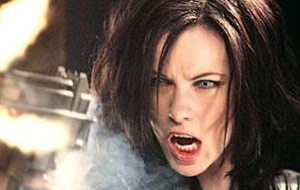 Maybe you have people in your life who are vampires of energy and they bring you down every time you speak to them. Maybe you want to move on from a tragedy. Or maybe your city just doesn't have a lot of potential in comparison to others. We're in a global economic crisis and some cities are just better off than others. If your city is the boulevard of broken dreams, now could be the time to start researching others.
5.) You can finish off every story you hear…
…Because you've heard it 90, 000, 861 bloody times before. You desperately need new information in your rapidly dying brain cells and you've literally heard it all before.
6.) Drink ain't doing what it should
Alcohol – natures perfect vice for numbing your feelings? I disagree and I think fellow friends Mr Daniels, Mr Guiness and Señor tequilla are an amplifier of emotions. On Saturday night I witnessed a horrendous cat fight between four girls on the dance floor. Seriously I'm not exaggerating, this was dirty, vicious and just plain wrong. I remember thinking to myself "It'd only happen in this city." Of course that's not correct, women can have a royal rumble in any other place in the world, but the truth is I have begun to resent my city a little.
This experience gave me the opportunity to pick something else I didn't like about my city. Can you relate? I think it's a bit like a romantic relationship; When you start resenting your city like that, you really should end the connection before it gets any uglier.
7.) Despite your best efforts to stay positive, it just drags you down
People will tell you; "It's not the place, it's what you make it." Deep down, every fibre of you knows it's way more complex than that. Hey, I'm an optimist. You'll never find me leaving a football match early when my team's getting hammered because of it and my cup is usually half full. But I can't pretend to love something that I don't, can you? Should you do that to yourself?
8.) Jealousy
It's often said that jealousy is a very poisonous and ugly emotion to have and I'd generally agree. However if you're green with envy every time you hear something along the lines of "When I studied in Milan…." "I lived in New York for a year…." I'm moving to Madrid," then this a great inclination of what you want.
Don't put in on a pedestal. If you want to live in Paris/Sydney/Vancouver-make it happen! The chances are the same people who have moved to an awesome city had pretty much the same fears and doubts as you! I felt insanely jealous when I read my first travel blog.
I'm acting on my jealousy, I'm using it. I want a piece of the pie – why should everyone else have all the fun?
9.) You dream of a fresh start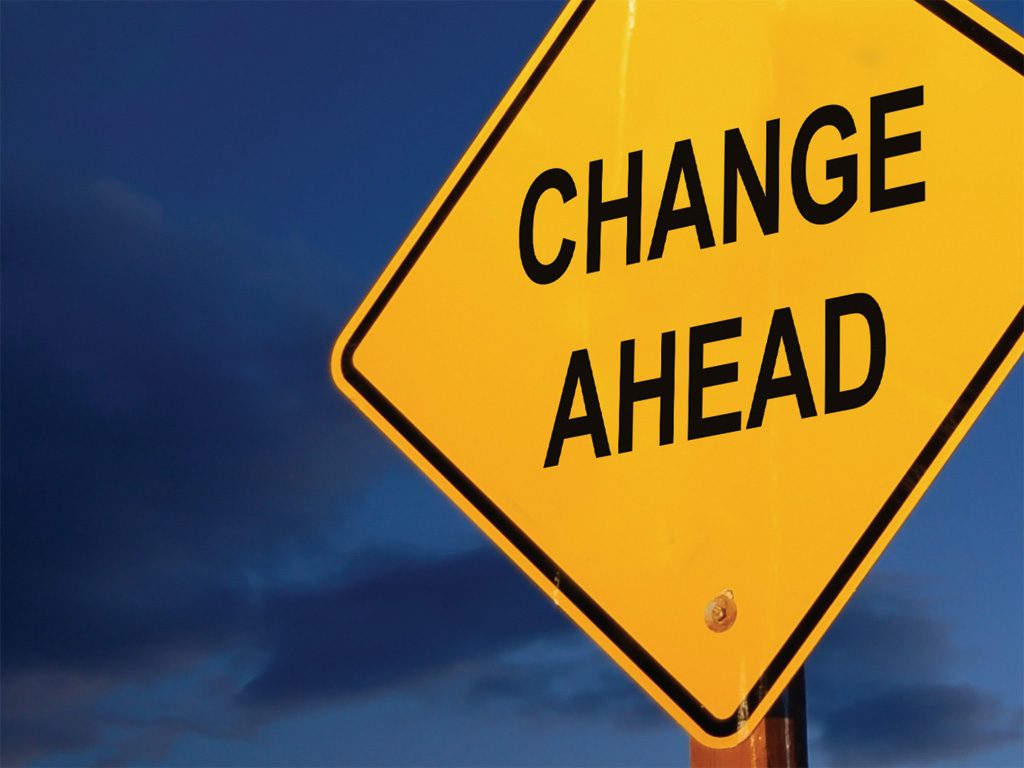 Ok, I said it and it feels liberating. I want to have a fresh start, I want to press the reset button and start all over again. What else is better than starting out in a completely new place to reinvent your life?
10.) You hear this song and you relate to every bloody lyric
What about you? Can you relate to any of these feelings? Have you acted on them and moved city? Are you in the same situation as me and are putting in the groundwork to make it happen? Share your thoughts below.