Ulaanbaatar, Mongolia's capital, is also the country's largest city. It is not just famous for its beautiful monasteries as this is not the only thing that the city could offer to locals and tourists alike. When you're in Ulaanbaatar, you will be surprised to know that there's a lot you can see and do.
So, instead of just passing through Mongolia, stay on for a while and check out the must-do things on our list!
1. Sukhbaatar Square
Check the Trans Siberian railway second class tickets, book your trip and then stay over in Ulaabaatar to visit Sukhbaatar Square. It's impossible to miss it, there's a massive Genghis Khan monument along with plenty of others, and there's always some sort of fair or event being held.
2. Nightlife Street
Be sure to take a lovely stroll down this lit street complete with restaurants and bars. In the summer, events are usually held all weekend, so there's always something to see and do.
3. Zaisan Monument
You'll find the monument on top of a hill towards the southern side of the city. The monument depicts scenes of friendship between Mongolians and people of the USSR. It's a short hike up to the monument but once up there, you're sure to fall in love with the view of the city. Plan it so you catch the sunset.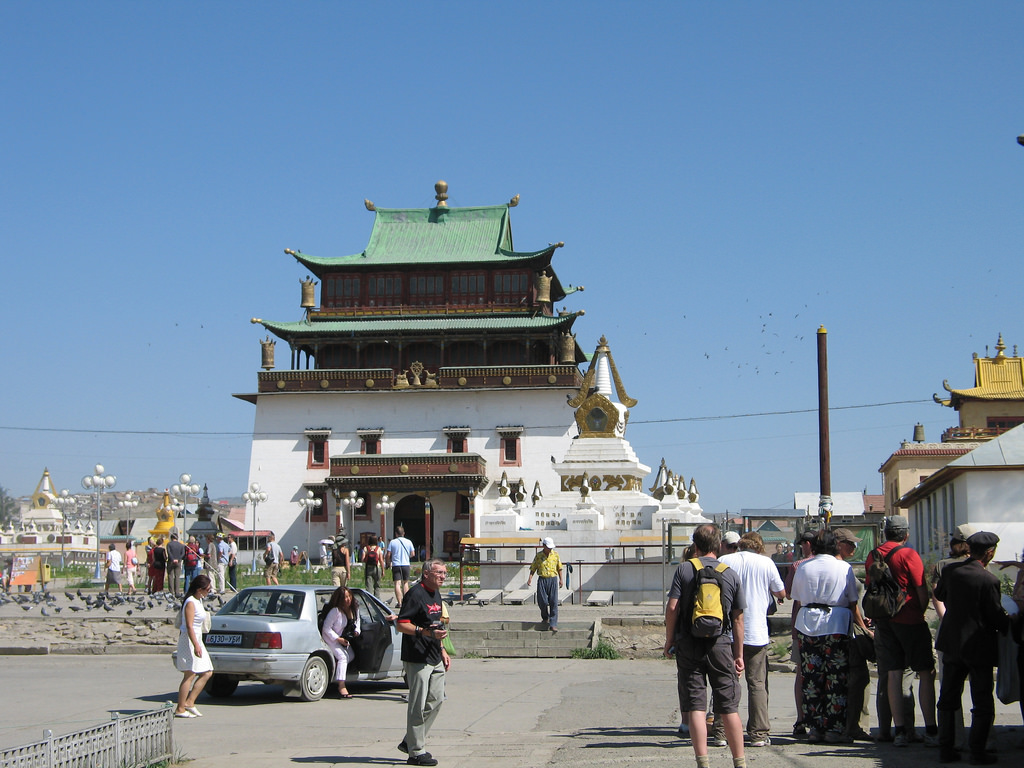 4. Gandantegchinlen Monastery
You'll hear this attraction referred to as Gandan, its short name. It's the perfect place to visit if you want to learn more about Buddhism and the history of Mongolia. If you get there early enough, you'll get to catch the monks getting ready for morning prayers.
5. Narantuul Market
This is the largest open-door bazaar in Ulaanbaatar and you'll find just about anything and everything from food and clothing to yurts and mechanical parts. The goods are usually incredibly affordable, so it's a good place for bargain hunters.
6. 3rd, 4th Khoroolol
This district is filled with funky cafes, clubs, bars, restaurants and shopping malls. You'll find all sorts of international branded clothing and bootleg merchandise at unbeatable prices. Again, there's everything from electronics and department stores to plenty of fast food places to grab a bite to eat.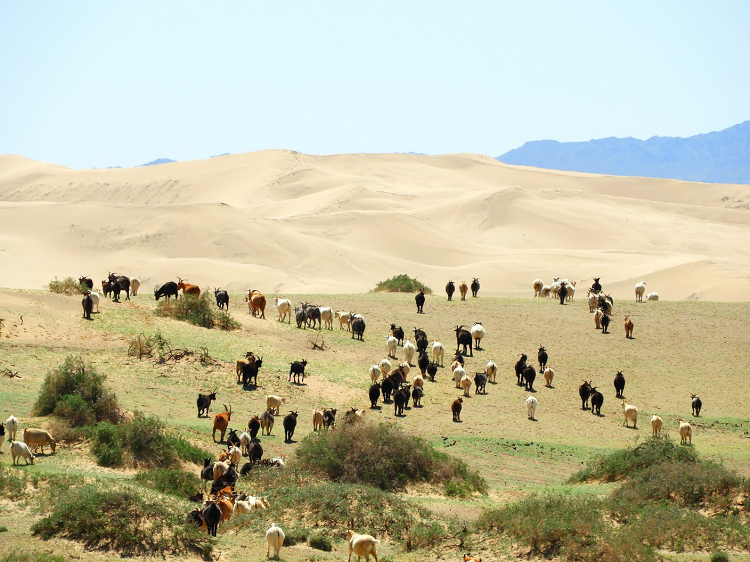 7. Bogd Khan Mountain
The mountain can be found in the southern part of the city, just a stone's throw from the Zaisan Monument. It's the perfect escape from the busy city and there are plenty of delightful hiking routes to try. Be sure to take some water with you as there aren't any water sources along the routes.
8. Ice Skating Rinks
You've got to try skating on any of the outdoor rinks during the winter. Ice Town close to Selbe bridge is a must-do, but there are plenty of rinks for both children and adults.
9. The Mongolian Military Museum
While it's not on everyone's to do list, this is an amazing museum that showcases the country's military hardware and history. In the courtyard you'll find real artilleries, tanks and even a MiG fighter jet!
10. Tumen-Ekh Folk Singing and Dancing
Experience traditional throat signing, music and dancing all under one roof. Aim to get there early for a front row seat!
Spend some time in Ulaanbaatar and try out these 10 things to really get a taste for Mongolian culture!