Imagine yourself flying through the trees and gazing out at one of the most beautiful vistas in all the world. I found myself in exactly that spot, as I joined a zip line tour with Zip Trek Queenstown atop beautiful Gondola Hill in New Zealand.
Accessed by an hour long hike or a stunning gondola ride to the top, the views before the trek even begins are worth the price of admission. The view of Lake Wakatipu and the mountain range called The Remarkables is stunning from this vantage point, but I couldn't wait to see what else I was in store for.
As the group gathered for the Koa Six Line tour, a new addition to Zip Trek's lineup, the anticipation was almost killing me. I knew that this particular tour offered almost a full kilometer of uninterrupted zipping. I could barely contain myself during the safety briefing.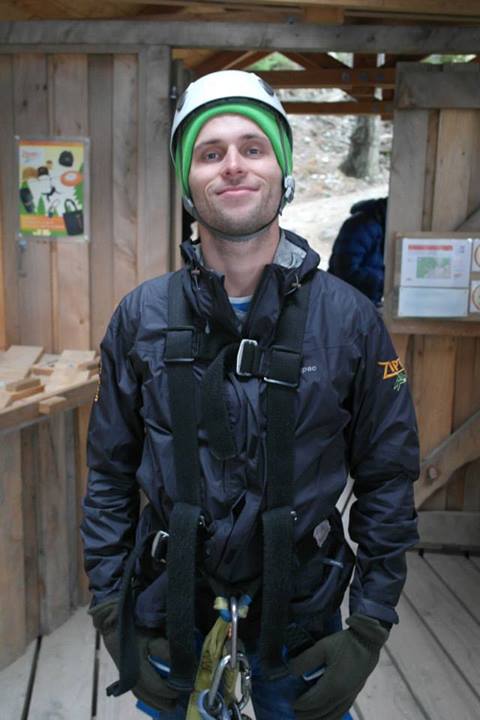 We made our way to the first of the six lines, and with three full hours of adventure in front of me, I began to take it all in. The beautiful forest was close all around, but allowed for the spectacular views I had come to love about Queenstown. And then, it was time to go.
There isn't really a feeling like that first time you step off the platform, and the line catches your weight, and, next thing you know, you're flying through the air. Upside down or right side up, the vista is amazing, and with Zip Trek's adherence to the utmost in safety standards, there's no worry about stopping.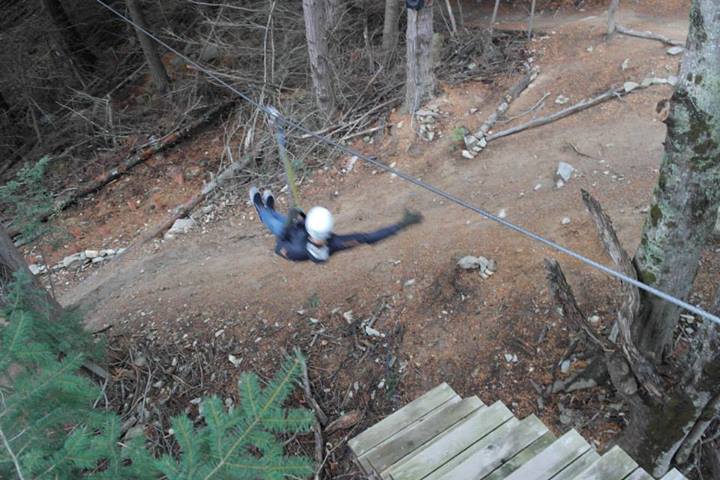 The two guides on this tour kept everything running smoothly from platform to platform, sharing their knowledge along the way, but the real treat came later. After the group had arrived at the fifth platform, we took a little break and ventured into the forest. The guides offered the names of the trees, and information about the ecology of the area, displaying the passion they have for their part of the world. I had a whole new appreciation for the forest around me.
Then came the end, the last of the siz lines on my tour. However, Zip Trek did save the best for last. This is the steepest zip line descent in the world and I was stoked. Making that leap from the last platform and feeling gravity take over was just the thing I've been looking for. I took in one more look at the panorama before me and came in for a landing at the final platform.
And I was ready to climb back up and do it all over again.