Thailand is famously a prominent part destination for backpackers and other young people. From full moon parties to clubbing in Bangkok, there are places where you'll find pockets of people who are only there to party. However, for many travellers, that's the last thing they want to do with their time travelling. Perhaps you think that, with a beautiful country like Thailand, why would you want to do pretty much the same things you could do at home? Thailand has a lot more to offer than parties on the beach. You can explore the country in a variety of enjoyable ways.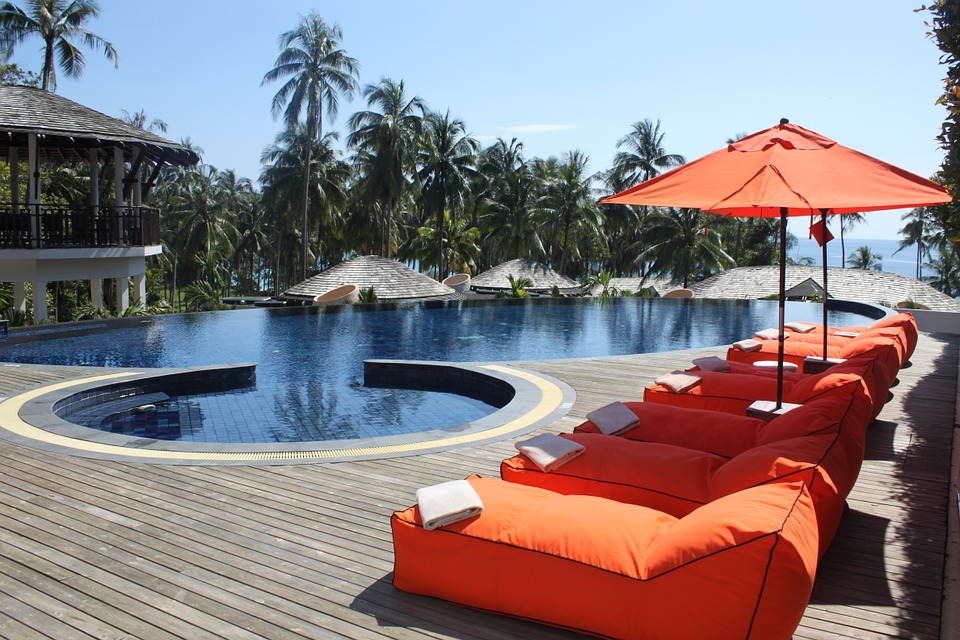 The Luxury Approach
A lot of visitors to Thailand are backpackers. They're travelling on a shoestring, staying in hostels, and trying to make their money go as far as possible. But if you're prepared to spend a bit more cash, there's the other side of the coin to consider. Thailand also offers some incredible luxury travel opportunities, from smart city hotels to island resorts. You can spend your time lying on the beach, getting massages, and travelling in style. Your Thailand vacation could involve staying in a luxury resort like the Anantara Chiang Mai Resort, where everything will be taken care of for you.
Adventuring
If you have a wilder side, there's so much adventure to be found in Thailand. You can go trekking through lush jungles, white water rafting through rushing rapids, or get in a boat and go island hopping. Some people need to seek a thrill while they're travelling and there's no shortage of opportunities to do that in Thailand. You could choose to go on a tour that takes you to different locations for a number of activities. Or you can take it one activity at a time. You can find places to go skydiving, bungee jumping, ziplining, sea kayaking, and much more.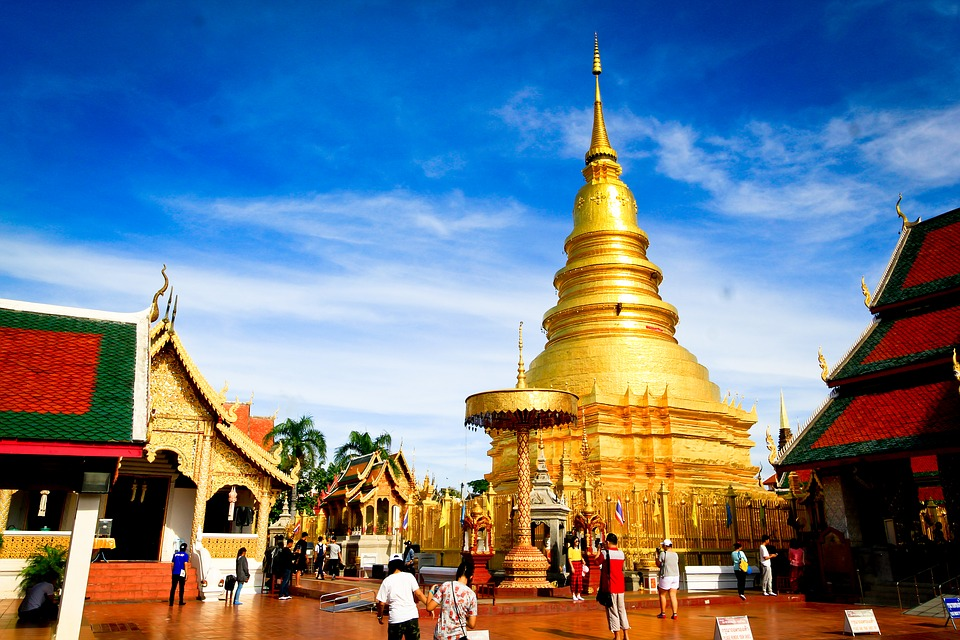 Explore Thai Culture
It's hard to return from your travels without having experienced any of the local culture (although some people do manage it). However, some people want to really get to know a culture when they're travelling. Luckily, Thailand is brimming with culture, so it's the perfect place to visit if you're interested in learning. Visiting temples and historic sites is, of course, one way to start. But you can go further to get to know the local people and their culture. Some people might live and work closely with locals. Others might choose to get involved in a slightly more touristy way, such as taking a cooking class. Remember to try out the local language too.
Go Rural
Many people will spend their time in Thailand in cities or on islands, spending time on and around the beach. They often stick to areas with more travellers. But there are more rural areas to explore too, which can offer a different side of Thailand. Consider the provinces of Kanchanaburi and Ratchaburi to discover waterfalls and Buddhist monuments.
If partying isn't for you, don't think that Thailand isn't for you, either. There's much more to explore.