When you think of a country like Israel it can be easy to just focus on the well-documented internal political struggles and conflicting religious beliefs that has seen the parts of the country witness the horrors of war. Away from that portion of the country however, is a land that is filled with opportunities for tourism and none more so than the very cool, Tel Aviv. Last year I took a trip there and it was absolutely nothing like what I expected it to be, in fact I fell in love with the city and I wanted to give you just a few reasons why you will do as well. Today I want to focus on the night life of Israel's party city and why unlike New York, Tel Aviv is truly a city that never sleeps.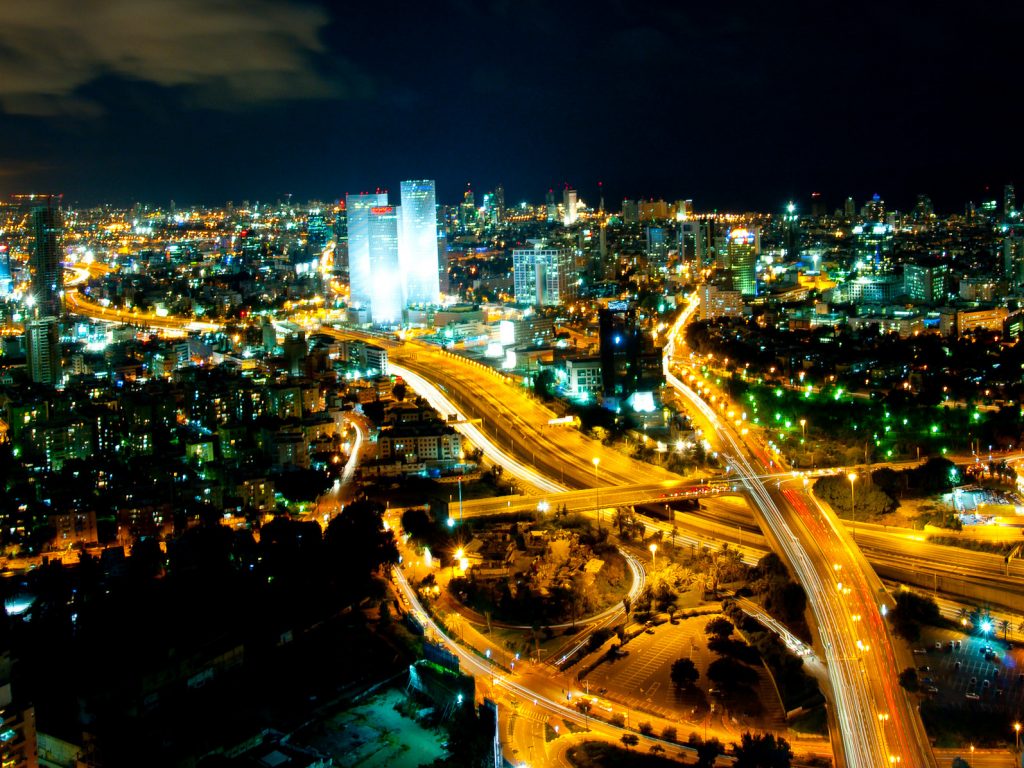 White Night Celebration
Such is the party culture in this part of the World that for one night every year, Tel Aviv hosts the White Night Celebration, a 24-hour dedicated party that takes place throughout the city. Restaurants, bars and even museums open their doors for the whole night as revelers take to the streets and the party hotspots for a wild night of craziness that is publicly encouraged.
Live Music
Tel Aviv has been attracting the World's best DJs and live bands for years now and is one of the first cities on any music artist's tour calendar. Such is the reputation of its mega clubs, DJs like Skrillex, Steve Aoki and David Guetta flock to Tel Aviv to show off their stuff and budding DJs head to these clubs in order to cut their teeth in the industry.
The Bars
Most bars and clubs will stay open until dawn which means that you are never too far away from the start or the end of an awesome party. Generally speaking, it isn't really cool to go out until around 1am, this is when the party really gets started and unless you have a great deal of stamina, you will be far better off relaxing until around 10pm and then gradually getting the party started.
Where to Go?
Rothschild, Levontin and Lillenblum are the hottest areas of the city, it is here that you will find the iconic Rothschild 12 bar, the Radio EPGB underground bar and Levontin 7 which hosts some of the biggest and best DJs that come to the city. Rothschild is where most tourists head to and this is where many of the street parties take place, either planned or otherwise.
Bar and Club Types
The clubs here offer predominantly electronic music and that is the biggest scene in Tel Aviv right now, many of the bars do the same but you will find some cool rock bars and even some that play house beats and reggae. The city is filled with hidden and underground bars and these make for the perfect warm up before you hit one of the city's mega clubs, ask a local to point you in the direction of the nearest hidden bar for a truly great start to your night out.
So what are you waiting for? If you want a slice of this incredible nightlife then check out Tel Aviv flights and get yourself to the real city that doesn't sleep.