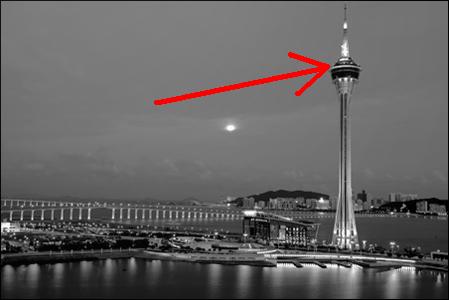 Hello. Just a short one for today. It's my big 30 on Friday. I wanted to write a deep and meaningful post about how I'm the happiest I have ever been, how I know myself so much more now, what I want from life and all sorts of predictable positive shit that will make you vomit this morning's cornflakes.
Which would be kinda true. But I'll spare you the agony.
So, as the title suggests – to celebrate, I'm going to launch myself off Macau Tower with a harness and elastic rope around my legs. This is the world's highest bungee jump, towering at 233 metres. I don't know if they do videos for proof there, but I sure hope so if I'm going to do something so crazy. Can't wait!
For those of you who don't look forward to surviving another year on this crazy, beautiful, yet often cruel world. Ask yourself; is the age really the cause of your sadness? Or is it your inertia? Would it matter if you are 22, 37 or 79 – if your life was going the way you wanted it to, and you have given it all that you've got? It's never too late to upgrade your life, chaps and chapesses. Start now. It's the best time to start.