Hello Mr/Mrs Busypants! Would you mind taking a few moments to read this?
Yeah, I'm talking to you. Oh, but I guess I'm wasting my (and your precious time) asking for your attention because you're sooo fucking busy, that even finishing this paragraph will collide with your hectic work schedule and shake your world up beyond repair? And you don't make any apologies about your diligent nature, right?
Because you're immensely proud of being active all the time and it makes you happy at the core of your soul, isn't that so?
Well I call bullshit on that!
And I'm eligible to comment. Because only up until last month, when I decided to wake up from my zombie daze; I was seduced by the "busy life."
Whatcha talking about, Middleton??
Bold statement alert: I don't think I know anyone who worked harder than me last year. And that includes the President of the USA and the Queen of England. (Respect to you, Mr Obama and Lizzie – one is awfully sorry, but I truly mean that). I survived on about 3-5 hours sleep for the good side of a year, tip-tapping on my laptop like a possessed demon, failing a lot until I got things right and abandoned many social gatherings.
I don't regret a second of that period of my life and it's enabled me to buy the shit I want to buy, and to live the life I want to live.…or has it?
Not the last statement, for no fault other than my own. The reason for that is because I fell into a trap that many others fall into – being busy just to say you're busy, or as Tim Ferriss puts it; "work for work's sake."
Last October I took on an intern with the main reason being that I wanted to cut a lot of hours from my work schedule, so I could make more time for travel, fun, cool stuff and learning. It was a risky experiment (or so I thought) and undoubtedly the best decision I made last year. If I was a religious type, I'd say my chosen assistant has been "sent from heaven"- since day one she has freed up 30 hours extra play time for me per week.
Working for Work's sake
So what did I do with that free time that I managed to muster? Skydiving for charity?  Volunteer in an orphanage? Go on safari? Climb a mountain? Travel more? No, I did not…
…I just worked more! *hangs head in shame.*
Rip Off Your "Busy" Badge of Honour
I'm from a hardcore working-class part of England where people are completely OBSESSED about being "busy" and talking (also moaning) about their job. Where I'm from, one simply does not ask; "how are you," when they first see you – they ask; "when are you back at work next?" "Have you been to work today?" "How much do you work?""Where are you working now?" It's like their job defines them as a person and they can't function without discussing it.  I've never really related to that mentality and it used to drive me around the bend. I used to feel like boycotting the small talk and screaming: "OH I'M FINE, THANKS FOR ASKING! EVERY DAY FEELS LIKE A MENTAL PRISON WORKING IN A JOB THAT RAPES THE DEPTHS OF MY SOUL WHICH I ALMOST FORGOT ABOUT – UNTIL YOU MADE IT THE SOLE FOCUS OF OUR CONVERSATION. CHANGE THE FU**ING TUNE, DAVE!"
Now don't get me wrong; having a good work ethic is something to be proud of. That is something I have in abundance and you should feel the same if you fall from the same tree. But this blind pride in being "busy" all the time and not making time for the things that matter in life is something I'm truly sick of. I guess I let myself become conditioned by guilt.
Get Over Yourself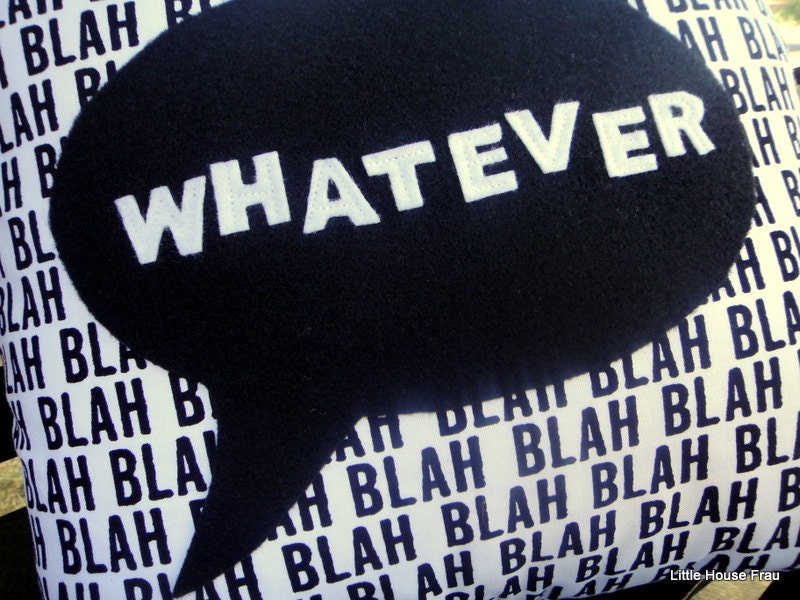 I have a lot of unfinished projects that I am quite excited about starting, and I'm antsy about them not being off the ground yet. I'm sure many go-getters can relate to that tune, but guess what – we need to get over ourselves.
Unless you're working on the cure for cancer, volunteering in a women's refugee camp, a fireman/woman or anything as equally as heroic – who gives a fuck about how busy you are? You (we) do and it's defining us.
However, if you've been lazy and not even started chipping away at any of your goals yet; this article is not for you.
Get off your bone idle arse and earn your rest

Enjoy the Present
It kind of hurts me to admit this – but I've forgotten how to have fun and I am absolutely hopeless at relaxing.

I can't even watch a movie, or read a book without my mind wandering and feeling an anchor of guilt on my shoulders for not doing something constructive. If you're nodding your head to this and you know how that feels – read on and I have a challenge for you at the end of this article.

Don't Put Out That Fire!
I'm going to assume that you're like me and you have a burning fire of desire that comes from within and that you also feel it's a blessing as well as a curse. You have an abundance of motivation, energy and "get up and go," but the flip side of this personality comes with a downside; not being able to switch off and enjoy the present moment.
Too much living in the future and a constant anxiety that you're not being productive makes you restless and absent from the reality of the moment. You're self-aware enough to see that, which is cool but the worst thing you can aim to do is completely put out that fire! Let it buuuuurn, I say!
I met up with an old friend lately and I felt that she did nothing but pull apart this part of my personality and framed it to be only negative and not positive. We are both polar opposites in character and I felt as if my Ying wanted to tell her Yang to fuck off and leave me alone and give me a break.
I'm far from perfect, but I'm proud of my determination and constant striving. Now THAT defines me as a person. I felt as if my acquaintance was trying her very best to pee on my fire and I didn't appreciate the negative energy that followed.
So if that fire's a-burning, simply let it burn but make sure you look after the other parts of your life. When you focus on only one part of your life – the others suffer. It's like being in a rowing boat and only using one paddle to get ahead – you're just going to go around in circles.
A Challenge For YOU!
I have recently decided that I am going to make sure I am doing something cool/interesting/fun/relaxing every Monday. I'm going to take a leaf out of my legendary friend Niall, from The Rabblement's book and add a video with each 'Motivational Monday' post (which will be pre-recorded a Monday in advance). This will help me to stay accountable with the whole "doing something cool every Monday" thing and hopefully I'll learn to become more comfortable on camera and even learn to speak coherently.

I'm also going to read 30 minutes non-fiction/personal growth shit and 30 minutes fiction before I go to bed every night. I'm going to pick up my writing passion again and write for 90 minutes a day – stopping as soon as the timer runs out and the rest of the day is going to be recreational time. I'm doing this because I simply want to re-learn how to have a good time and enjoy the moment – like when I was a little nipper (see first example on that link, I have no qualms with Japanese folk).
Your mission, should you choose to accept it – is to choose a day (or even a few hours, and I know not everyone can choose Monday) when you are going to do something for YOU! Turn off your phone and go and do something that makes you feel content. Be militant about this – your mind WILL try to guilt you out of this beautiful moment of narcissism.
Read that book you've always wanted to read. Meet that friend you keep meaning to reconnect with, but mutually agree to turn your phones off while you talk. Visit that museum. Study your family tree. Take an hour long hot bath whilst listening to your favourite Michael Bublé track. A Bublé bath! See what I did there? SEE WHAT I DID!?
Yeah…. just make sure you make time to have some fucking fun and punch yourself in the face when you feel the need to start talking about how "busy" you should be! Happy Monday

Subscribe by email here to follow my indefinite journey around the world, as I wage a war against the clock with personal, psychological and physical challenges.