I guess if you want to talk labels – I'm agnostic.  I'm very 'spiritual' (I plan to elaborate on the difference between the two in a future post) and I'm still interested in religion. Fascinated, in fact – and I plan many of my travel schedules around religious festivals.
I've flirted a little with religion during my life. How could I not? It's so seductive. So intriguing and magical to believe in a higher, divine being that has the final say on our fate. So assuring to think that 'everything happens for a reason' during times of confusion and hurt. It's comforting and it's romantic.
But I just don't buy it.
And that's cool with me. I feel a lot more powerful (and scared) with the belief that my life is in my hands. But admittedly, there is one particular occasion when I truly envy religious people. And that is – when somebody who I love, passes away.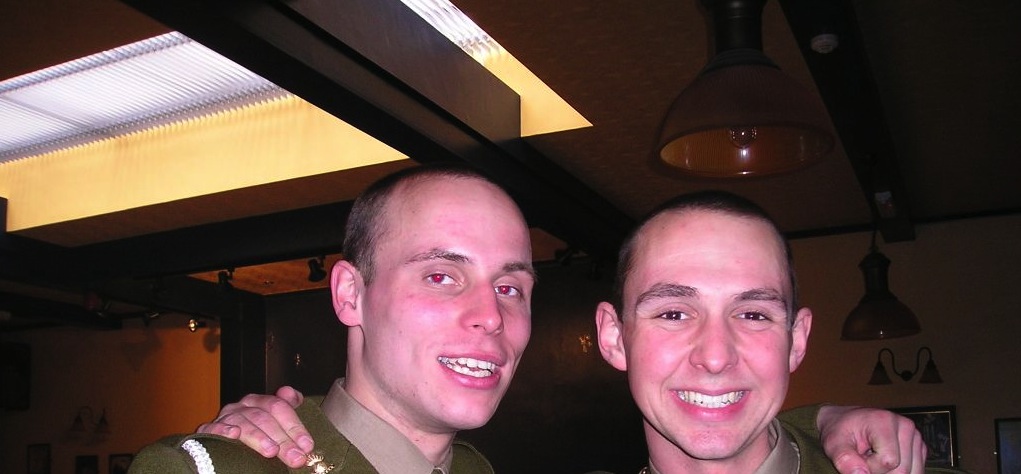 No matter how old you are, or how strong you become – somebody being taken too soon from you is a gut-wrenching experience. And last Saturday was the 8th year anniversary of my good friend Ken, who died in a road accident in Germany. If I was Hindu (which is my favourite philosophy when it comes to afterlife) I would believe that he is alive in another life – maybe a butterfly flying around me whilst I sit in the sun, thinking about him and all the good times we shared. That's beautiful.
If I was a Christian; I would believe that when I perish, I will meet him at the pearly gates of heaven with a man-hug and carry on where we left off. I'd high five Jesus and then go for a cup of tea with my cousin and Nana. Perfect.
But I'm neither, and it hurts. There are many articles on the net and books about 'how to get over the death of a loved one.' I don't think it's possible to ever really 'get over' the loss of a bond with a passed loved one. The miss of that special smile. The absence of their touch. The heart-aching desire to have one more conversation with them.
That never leaves. I'd rather find a way to 'deal with it.' I'm not even sure if I'd ever want to 'get over it,' as that'd mean they're out of my system. And I don't want that. I want them to stay there, right underneath my skin. To get over is to forget. And I do not desire to forget someone who I shared chapters of my life with. Love doesn't have to die because a person does.
So the question is; how do I deal with it? If you can relate and you're not a member of any religion and you feel the same – here are some tips that have helped me to deal with the death of a loved one…
Live Their Life For Them…Through You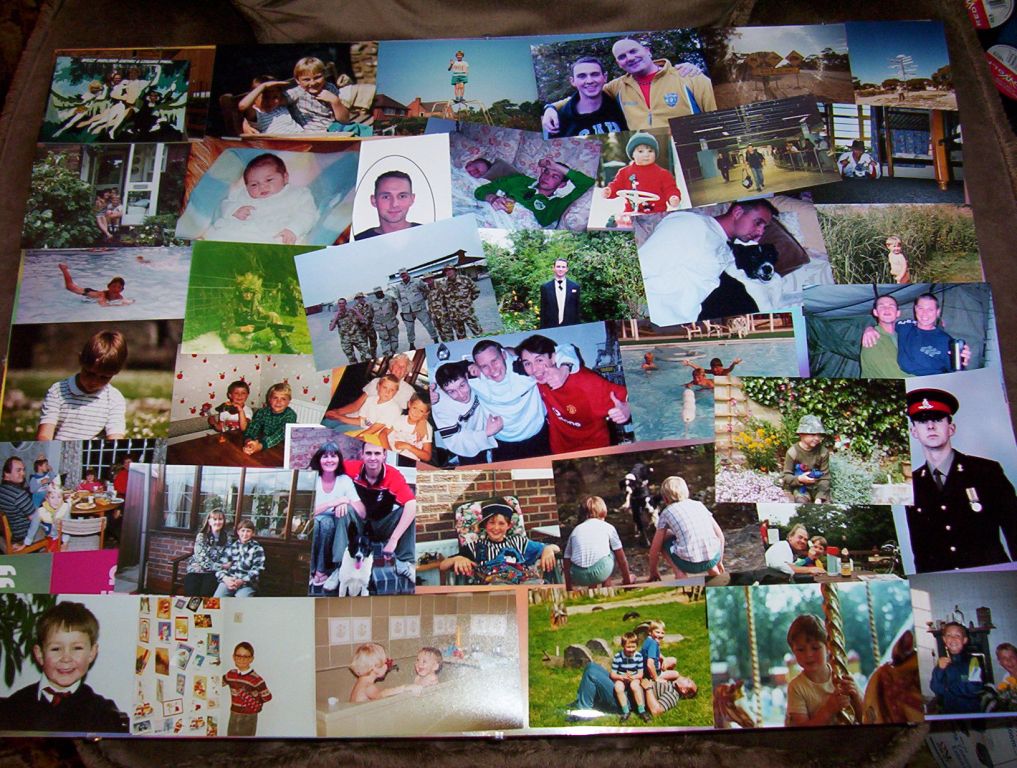 Do all of the things that they wanted to do, but never managed to do before they died. Tick off their own bucket list and do it in their memory. In essence, you're both experiencing it together. (See, agnostics can be romantic too). Ken always wanted to travel more and when I visit places where I know he wanted to go – I take time to remember him, and I smile.
Believe in That Cliché
You know – the one that says; 'Tis better to have loved and lost – than never to have loved at all.' I wholeheartedly believe in that theory. It means that person is worth the pain that you feel.
Continue Their Energy
This one helps me the most. Think of all of the good things that you loved about that person and the positive vibes that they brought to the world – Then adopt the same energy and share it. For example, one of the many things that I loved about Ken was that he always had a lot of time for people. He truly hated to see people struggle and I would watch him give so much of himself to others, with no expectance of reciprocation. Patience in abundance, he would offer his expertise and not leave until the other person was fully equipped to deal with their problem independently.
On Saturday I met a guy from Cameroon who was down on his luck and running out of funds. He didn't want to go home and he was desperately looking for an alternative. He looked sad and lost. I asked him if he spoke French as I knew Cameroon is a former French colony. He said yes, so I sat with him and helped him sign up to a French copywriting agency that my ex used to write for (and had success with) and helped him until his application was fully complete.
It was a very 'Ken' kind of thing to do. It was my personal tribute and I just added some more of his positive energy into the world.

Talk About Them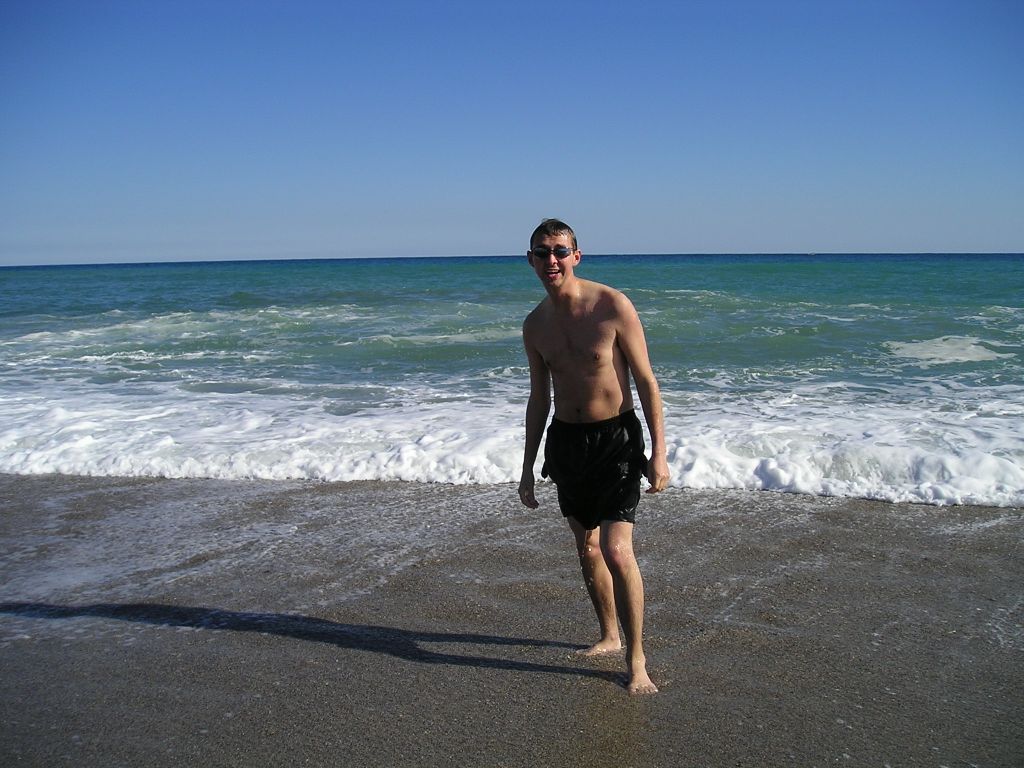 We must not tread on eggshells when it comes to talking about our passed away loved ones. That's kind of disrespectful! Talk to a mutual friend about them – laugh, long for them, cry, smile, wash, rinse and repeat. I emailed Ken's mother in the morning and received some lovely photos which made me feel even more connected.
Know It's ok to Still Feel Shit…But
Anniversaries of loved ones deaths wreak all sorts of havoc with our emotions and most people seem to feel like they HAVE TO be sad. Sure, be sad if it's real – but don't force sadness and don't forget to honour their memory…
Honour Their Memory
I went to the pub on my own on Saturday and bought two pints of beer. I put the other beer on the table, close to the empty chair opposite me. Yeah – some people realised this (I was the only white man there anyway so attracted a lot of attention already) and yeah – people must have thought that I was a right weirdo!

That other beer was Ken's and that was my way of still having him here with me. Yes it sounds odd and yes I looked like a lunatic – but it really did feel good. Try your own little tradition.
Respect Other People's Beliefs
As an agnostic, it's frustrating and difficult to hear words like; "they're in a better place now," but remember that those beliefs help the person saying them and that they only mean well. Respect this fact and find your own way. I hope the above gives you what it has given me.
In loving memory of the handsome, cheeky and crazy Kenneth Laga. If you really do exist as a ghost – you can haunt me any time, brother. I'm not scared.

And for Ken's amazing mother; the perfect friend.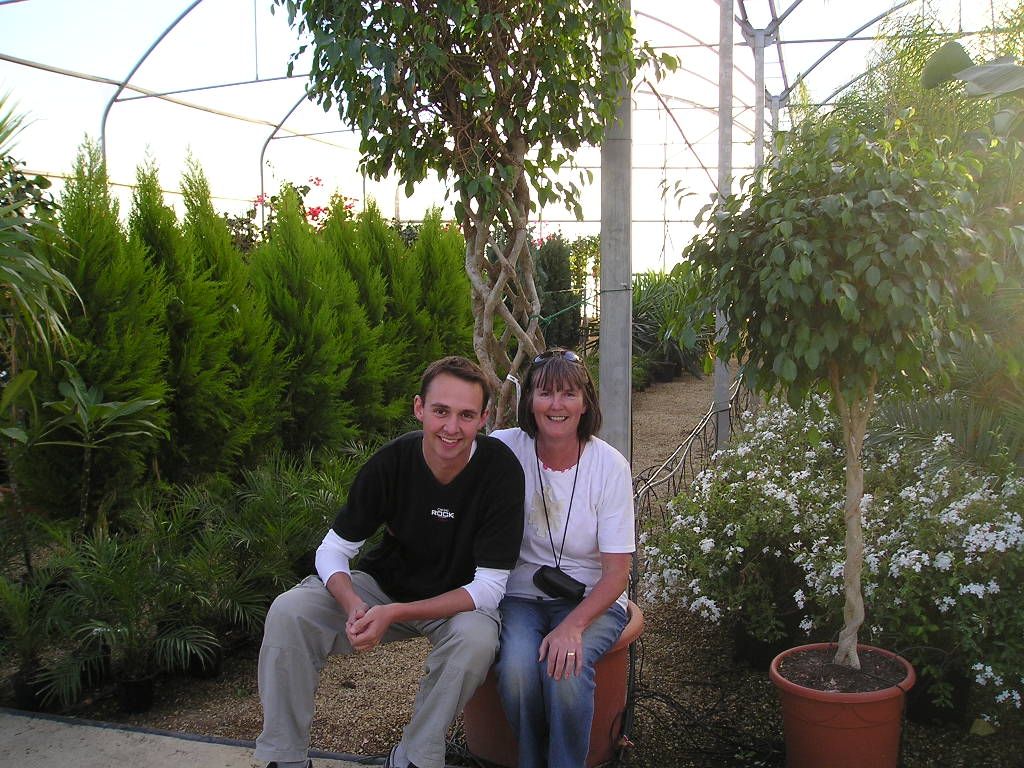 But of course, I could be just wrong and those religious crazies have got it all right

Hope this helps. Happy Monday.
Follow Man Vs Clock on Twitter.
Like the Man Vs Clock Fan Page.