BackHome hostel is located in the heart of China Town in the area of Masjid Jamek subway, on Jalan Tun H.S.Lee Street. I opted for this hostel as it is currently at number one on Hostel World, based on customer ratings and I really wanted to try out some new Chinese food!
Bedrooms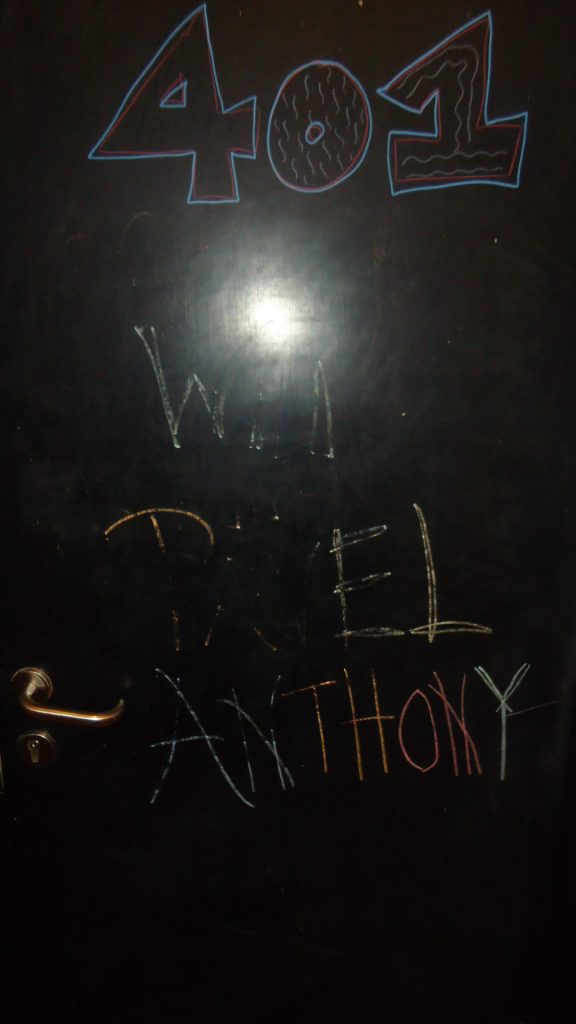 BackHome's beds are extremely comfortable and spacious and there's enough room to swing a monkey in the bedroom (don't worry though, I didn't). Have a look for yourself: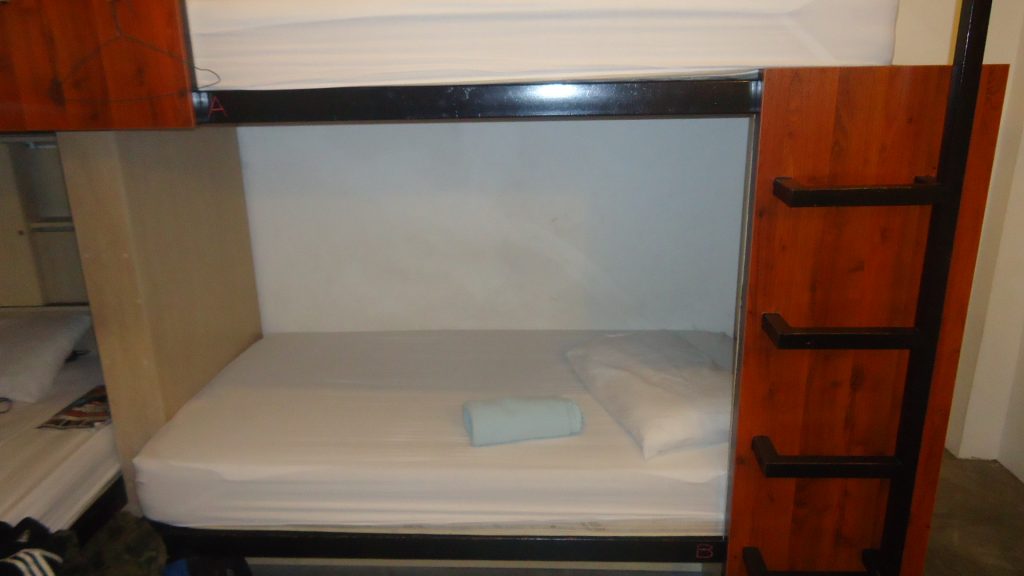 The beds also come with a big, personal shelf, which come in really handy and beats the usual stuff-it- under- the-bed technique.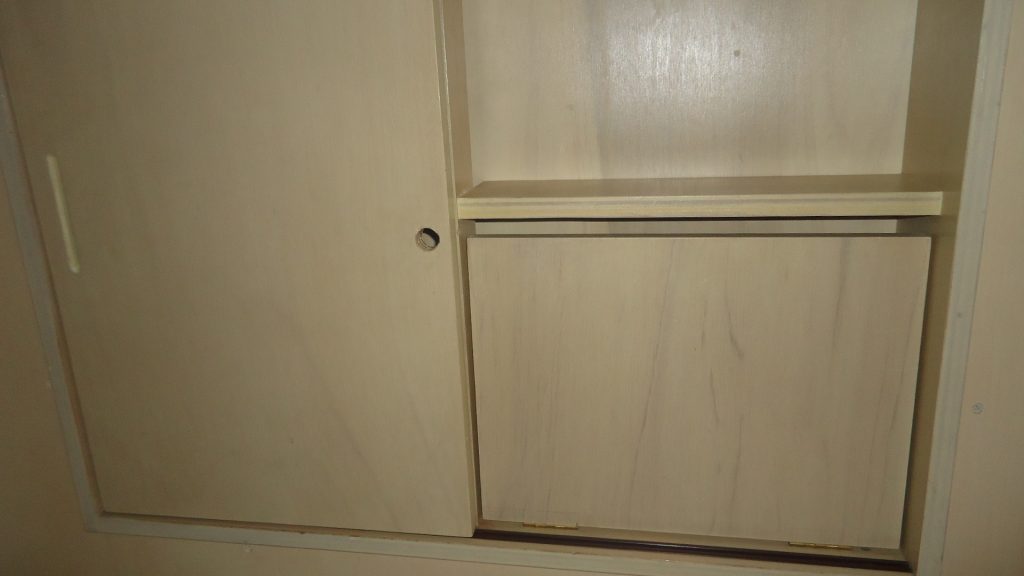 The lockers are absolutely huge and I managed to get my 75 litre and 45 litre backpack inside and I had more than enough room to lay out my stuff for in the morning.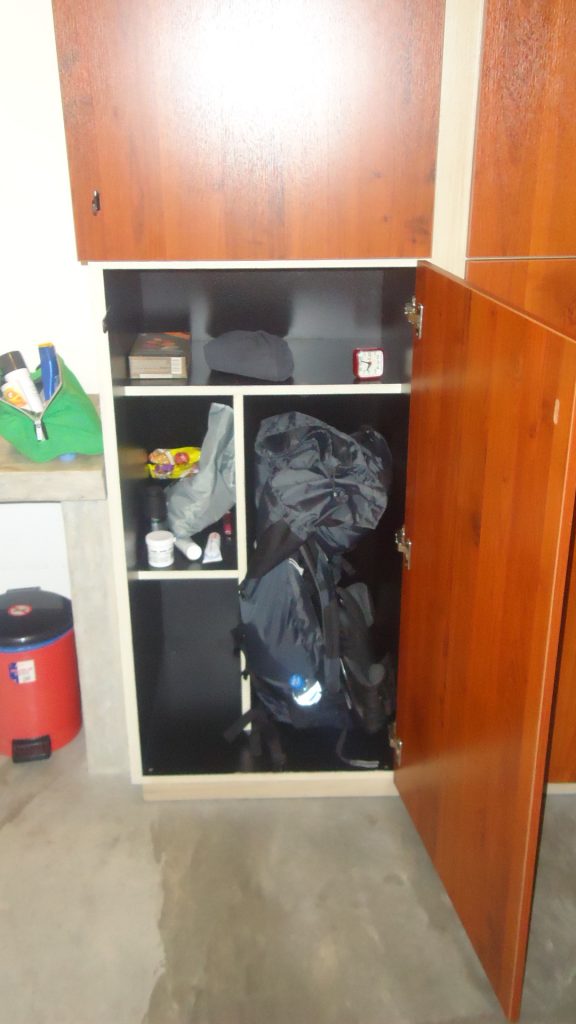 The air conditioning is brilliant and although it was the hottest and most humid time of year for the Malaysian capital, I didn't suffer at all in my room.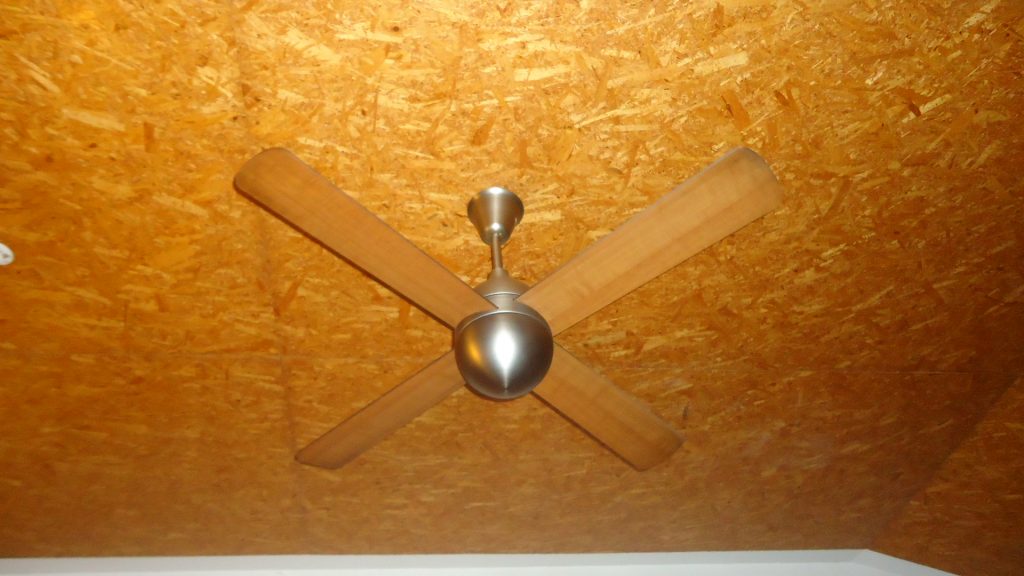 The rooms also come with their own wash basin and mirror, making it easier for you to get ready as you don't have to go elsewhere to get ready and had less chance of having to wait for your turn. My room was on the front where the traffic is and I was provided earplugs (which I did not use) and I slept fine.
However, if you are a light sleeper you might want to ask for an option of one of the rooms from the other side.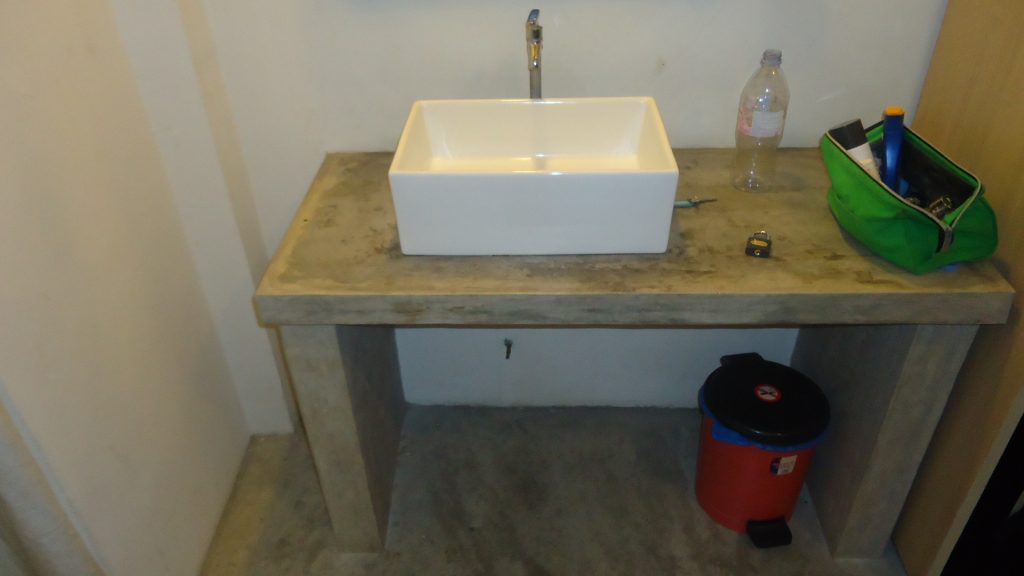 Sociable?
I do like a sociable hostel and BackHome is setup for travellers to randomly meet and get to know each other. The reception has four sofas all facing each other, the outside patios have a café style setup with chairs and tables close to each other – it's almost impossible to not start a conversation with someone. Especially with condiment conversation starters such as this: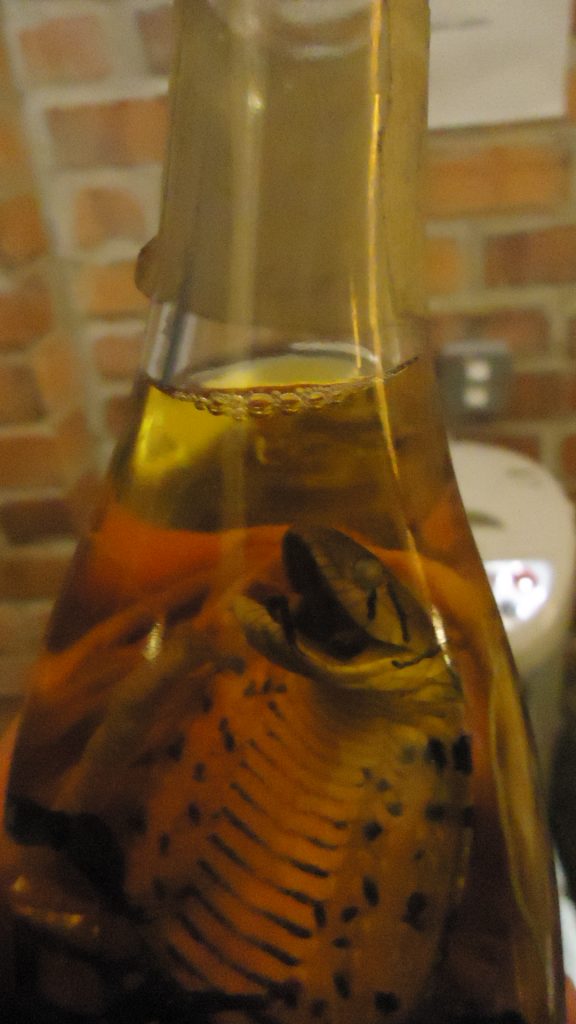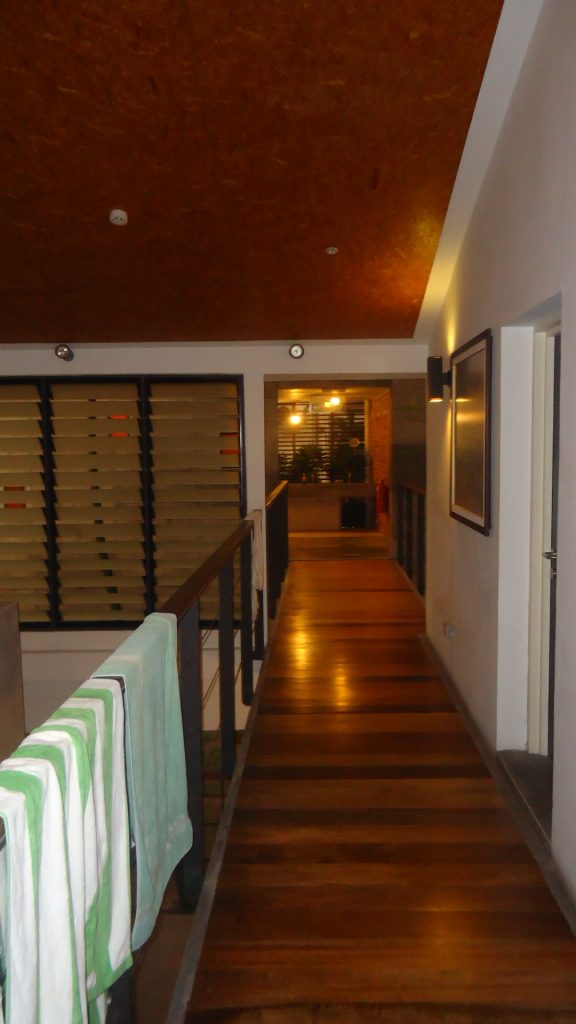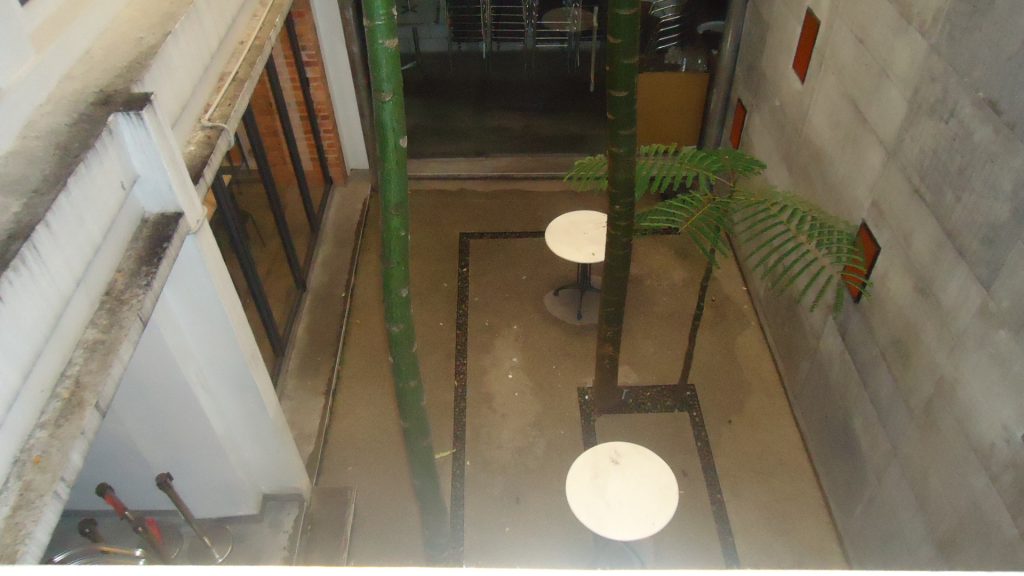 Showers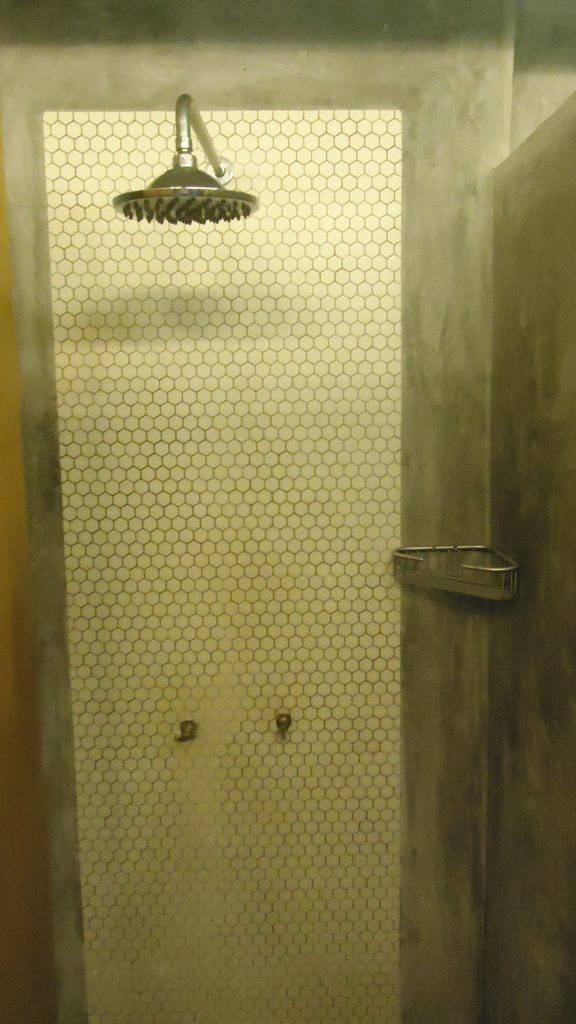 The hot and powerful shower is the golden challis of the budget backpacker and at Backhome, you won't be disappointed. This shower was the best I have ever experienced, after washing in many hostels. High pressure, always hot and I really like how it's all set out.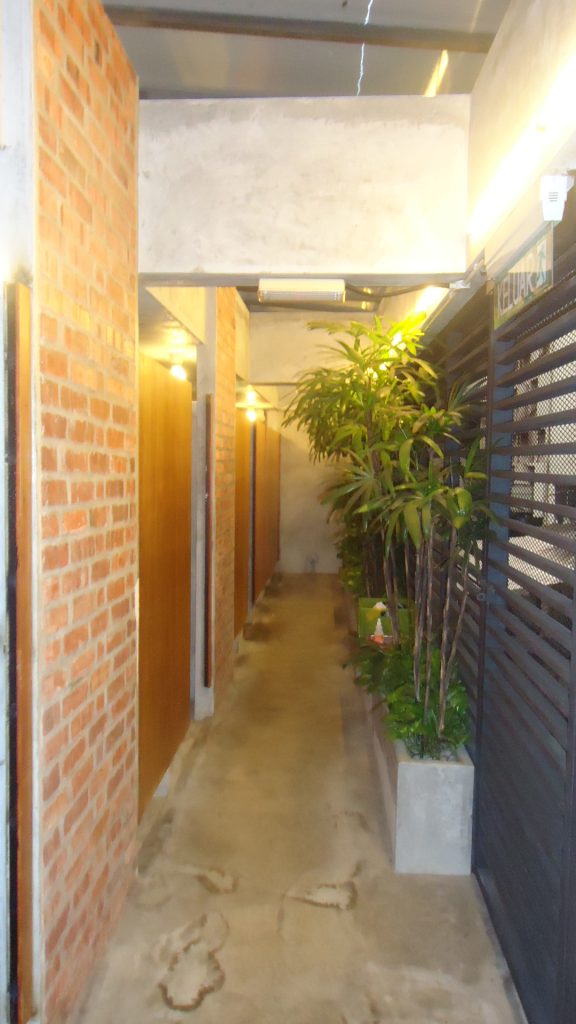 The showers and sinks look really swanky and they are at the back of China Town's restaurants, so you can get a firsthand view of how hard they work, to prepare their delicious food. Speaking of which…
Location
The hostel is located right next to a Chinese market (not too far from an Indian market too) with the most amazing street food and restaurants. I found it hard to buy a meal over £1! The street runs alongside a subway station Masjid Jamek, so you can get your picture of them big Petronas Towers!
The owner, Ping and general manager, Yok Lan have obviously paid attention to the finer details of what a traveller needs and you really should check out BackHome Hostel if you are due to visit Malaysia's capital. I spoke to travellers who stayed elsewhere in KL and many of them were disgruntled, whereas my stay was very enjoyable.
 I received a complimentary stay at BackHome Hostel. As usual, all opinions and recommendations are my own.