Beamish is an open air museum situated north of Durham, consisting of 300 Acres of living history. Take a step back into time, experiencing how the natives of Northern England during the Victorian era.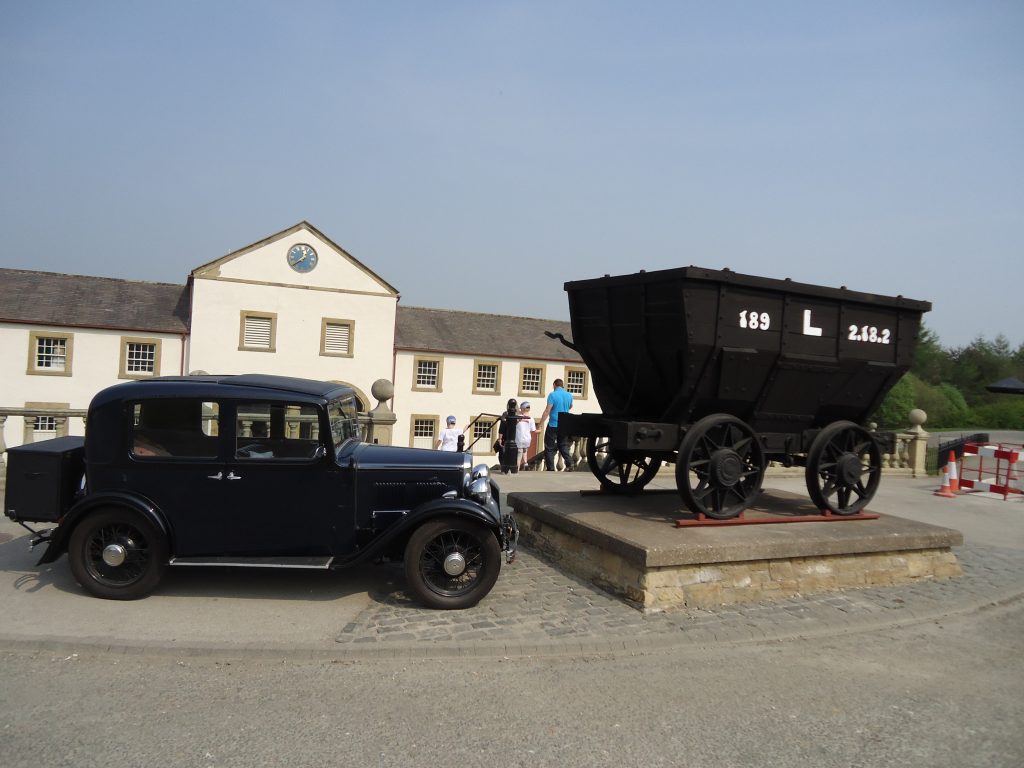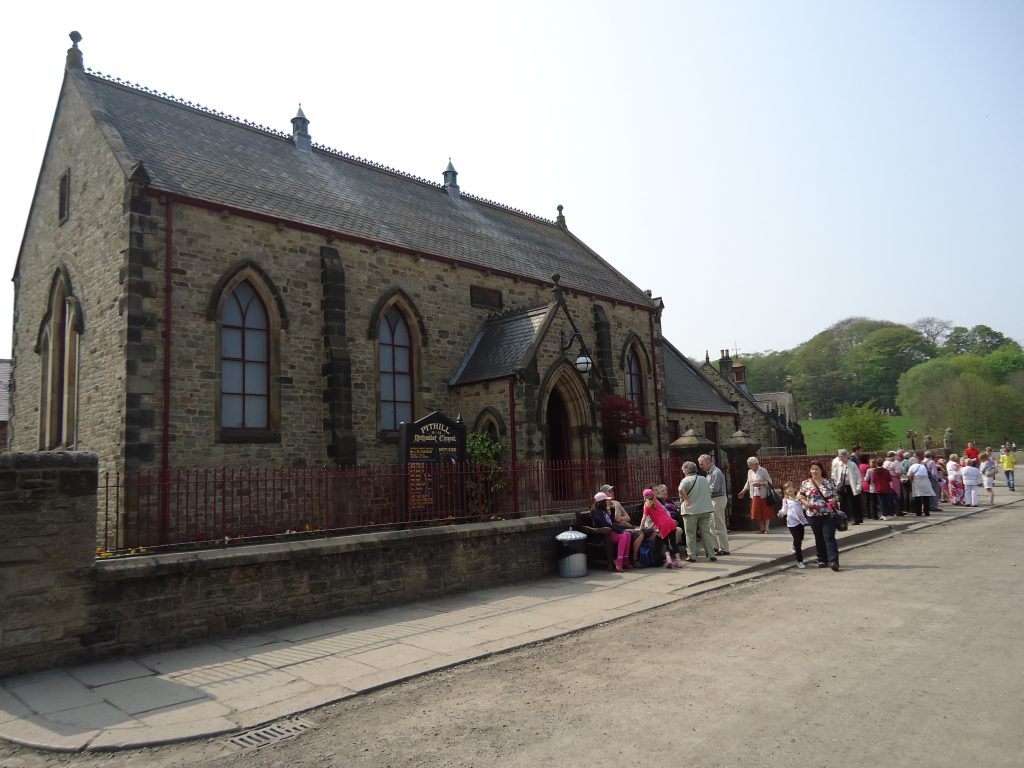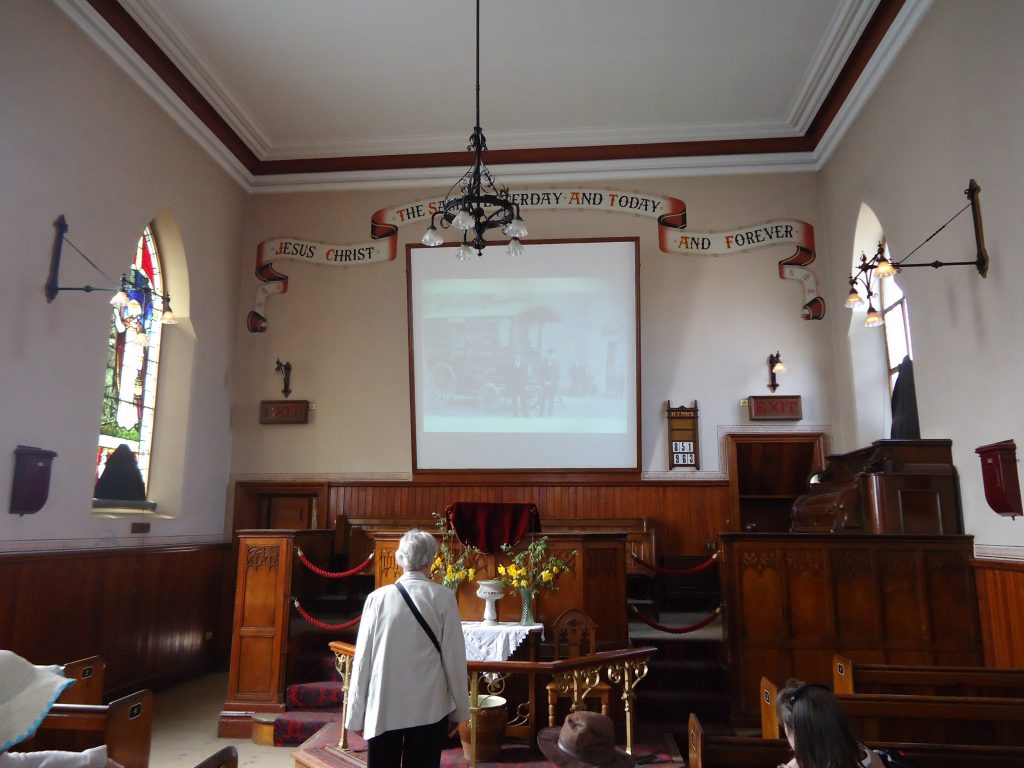 Take a tram ride through a real Edwardian market town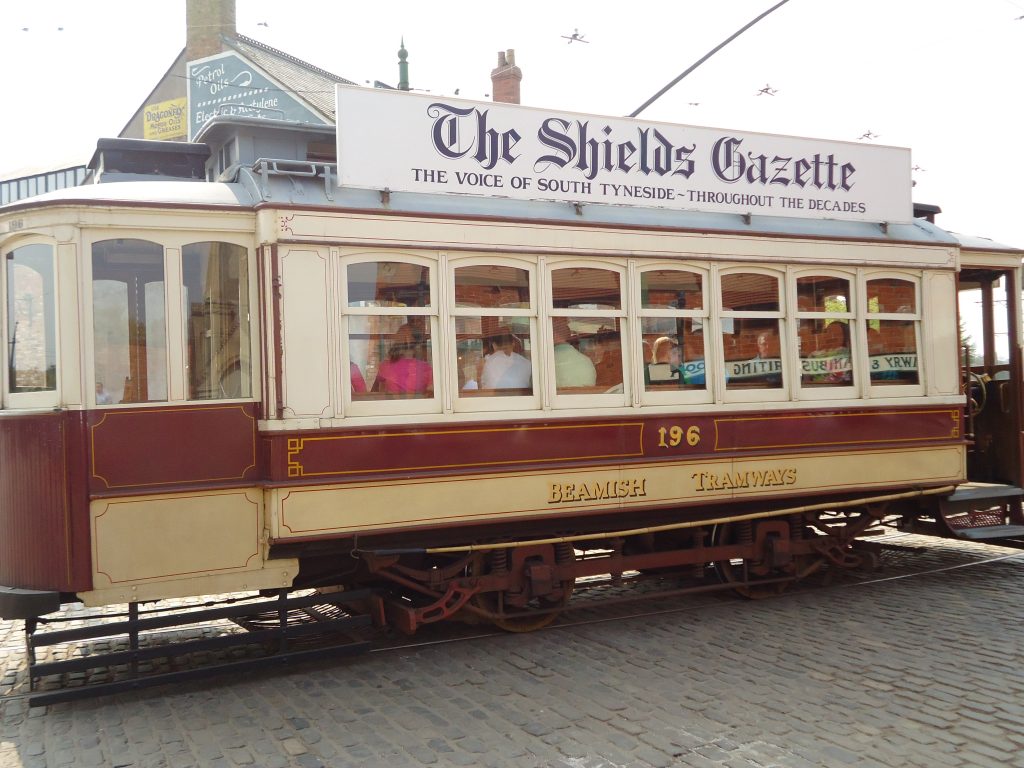 Moving into Edwardian England, you can explore the beautifully rebuilt houses and old-fashioned pubs and shops from another life time. Make sure you visit the sweetshop and grab an old English cider/beer.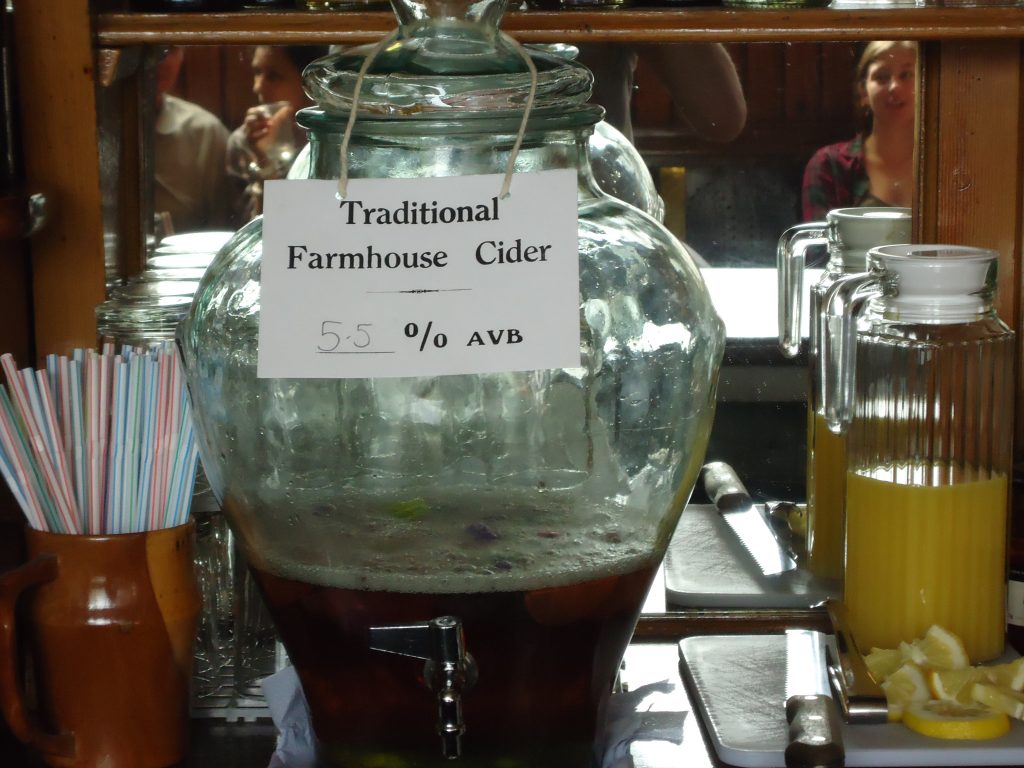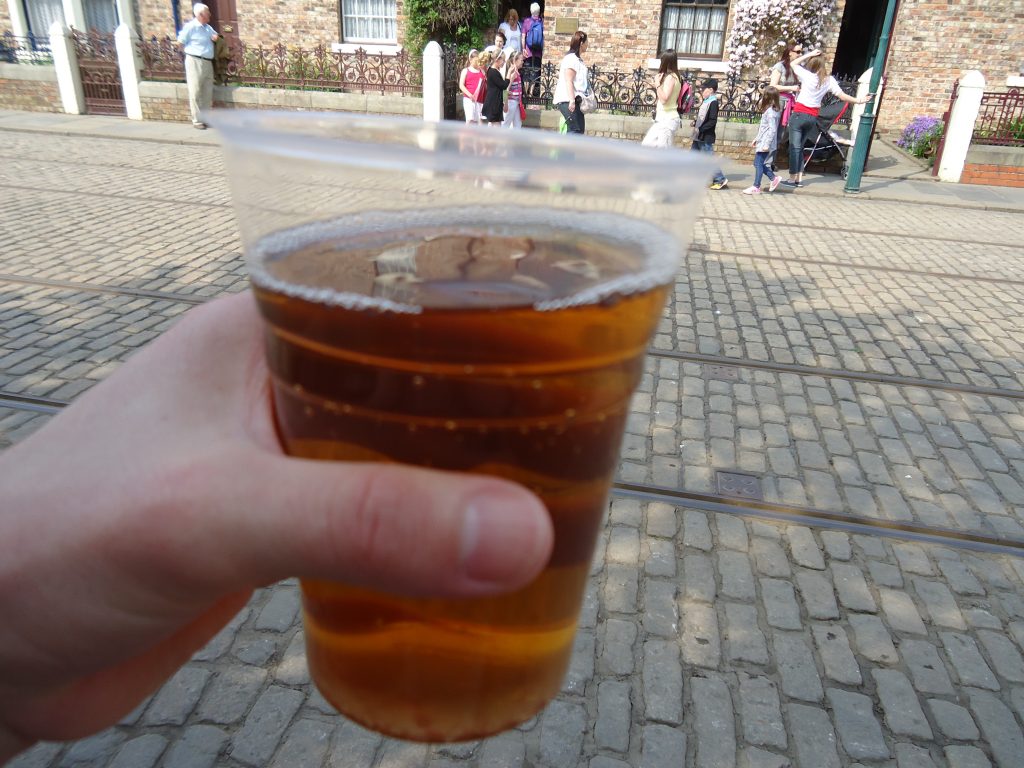 The people who work at Beamish take pride in staying in character.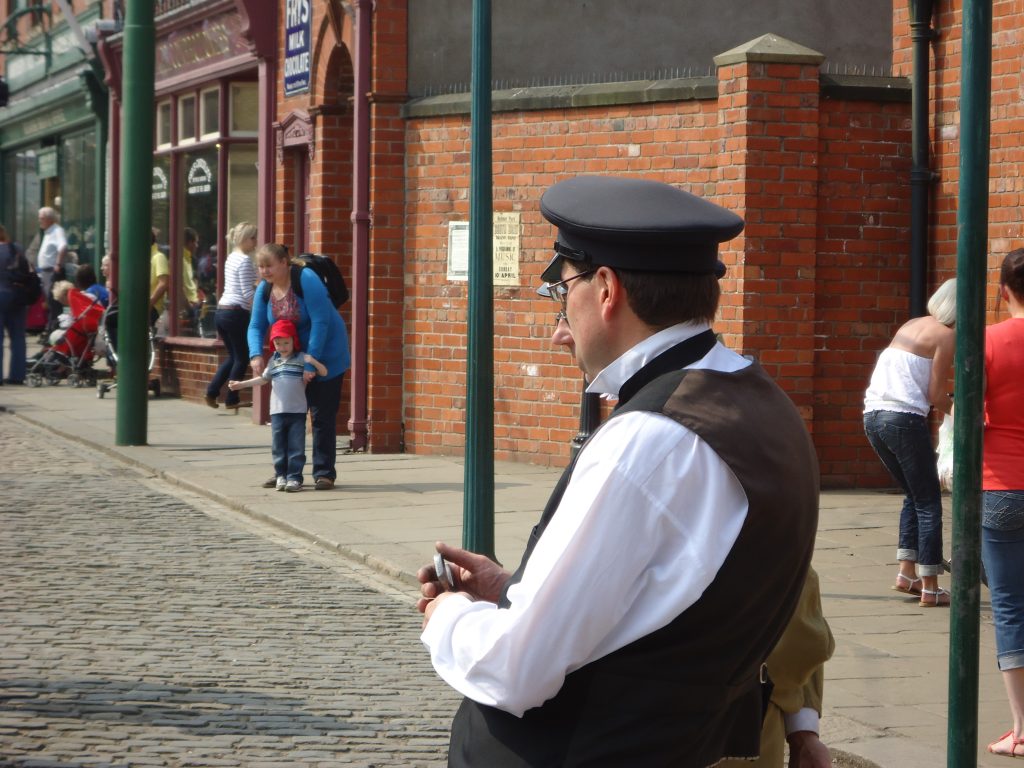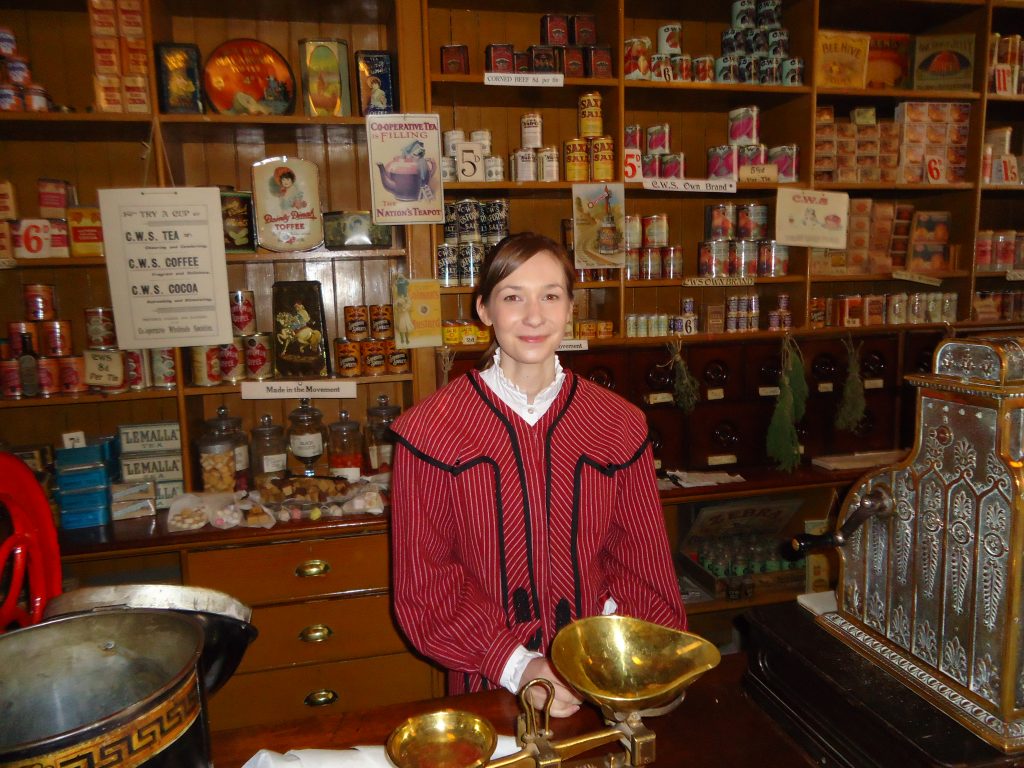 Kids (or the young at heart) can enjoy a funfair ride on a 118-year-old steam horses.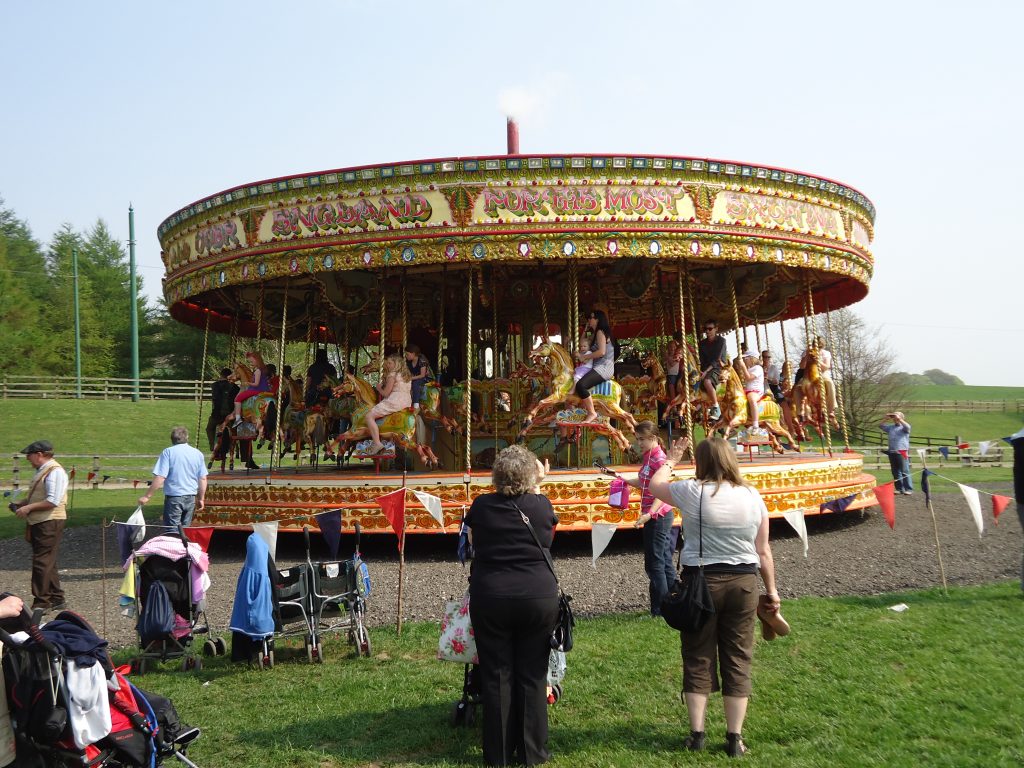 Grab a tram or walk to the Colliery Yard
Get to see how pitmen and their families lived in the Pit Village. Grab a helmet and experience the pit for yourself (not for the claustrophobic among us).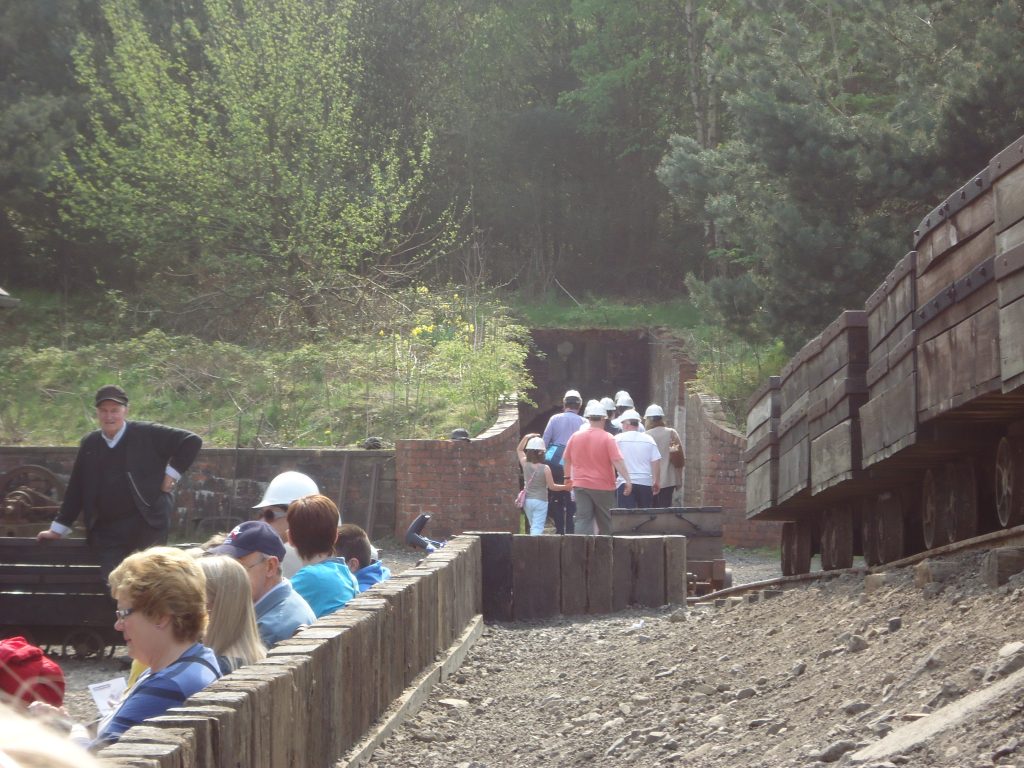 Visit the Victorian Times when the North-East led the world in Livestock breeding
Explore Home Farm, set in the days when farming was reaching its technical and industrial peak.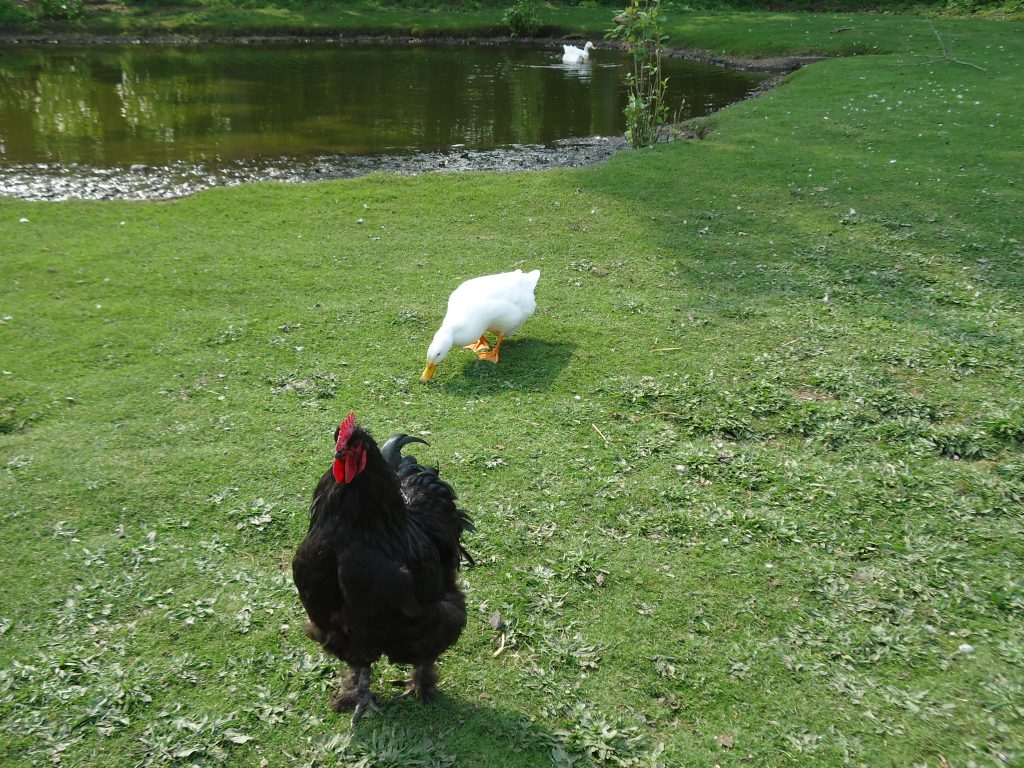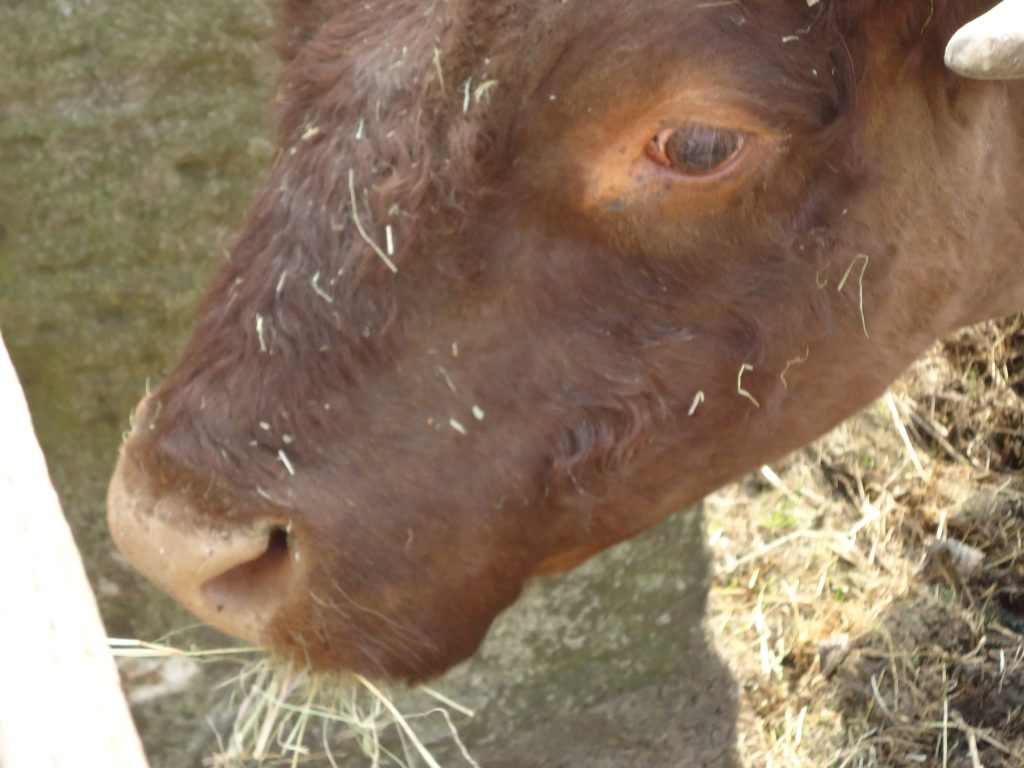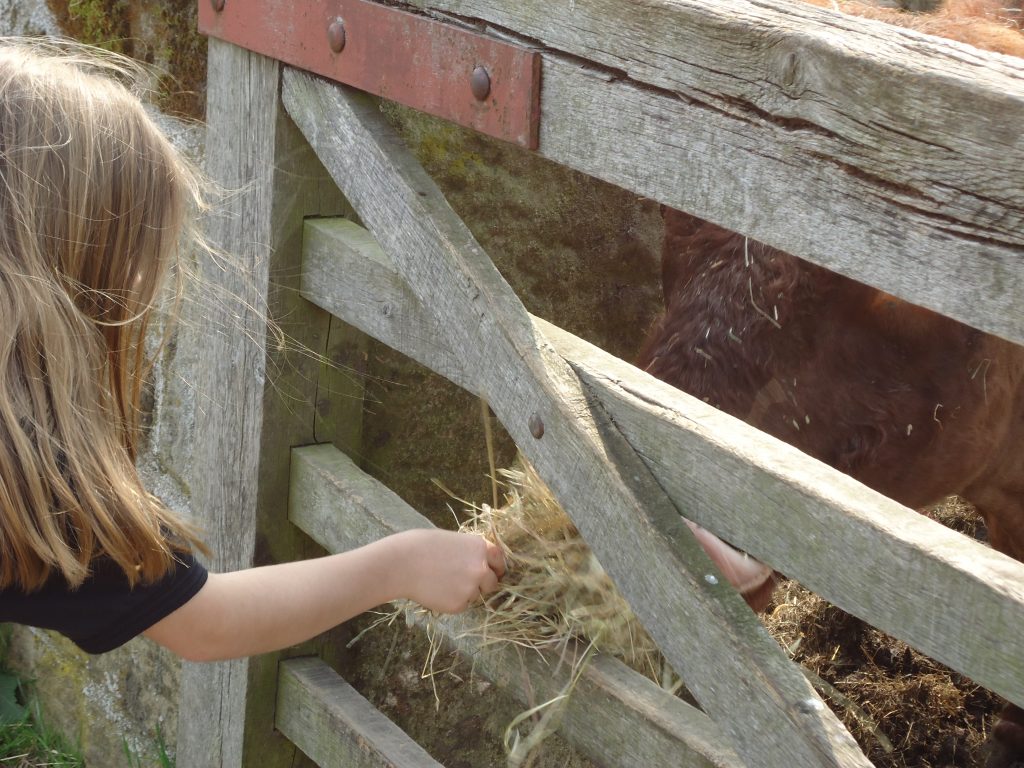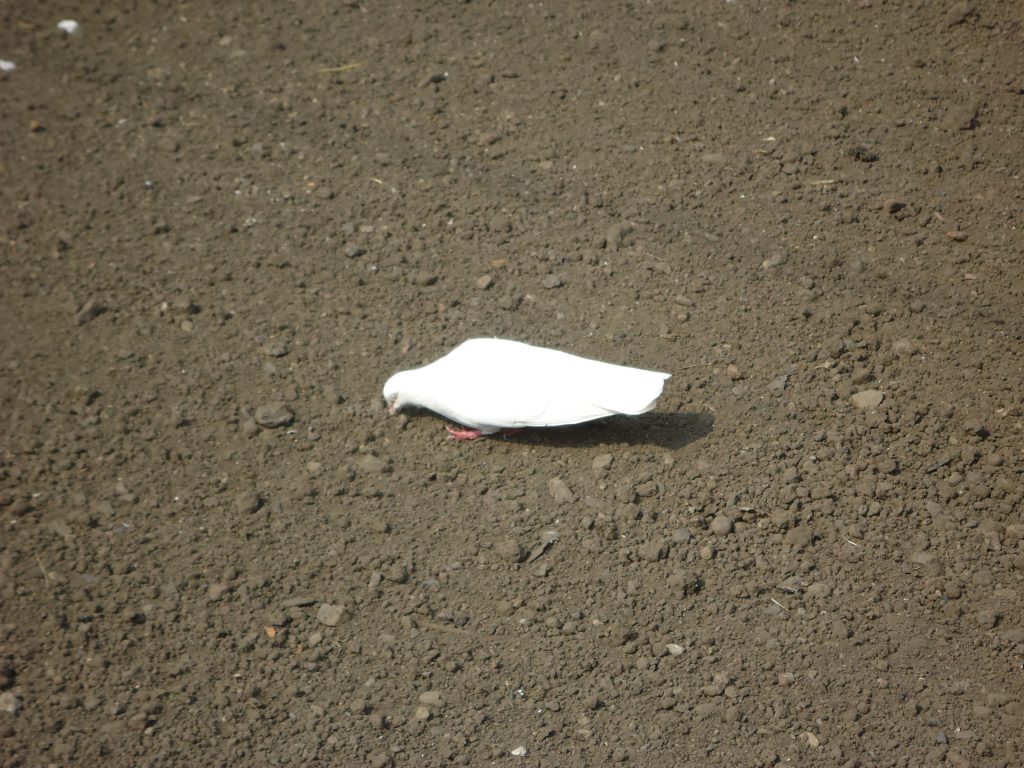 These are just a few recommendations, the place is seriously huge. I believe Beamish has a lot to offer in terms of originality and they're always adding to the museum. It gives you the opportunity to see history through your own eyes, as the past is brought vividly to life.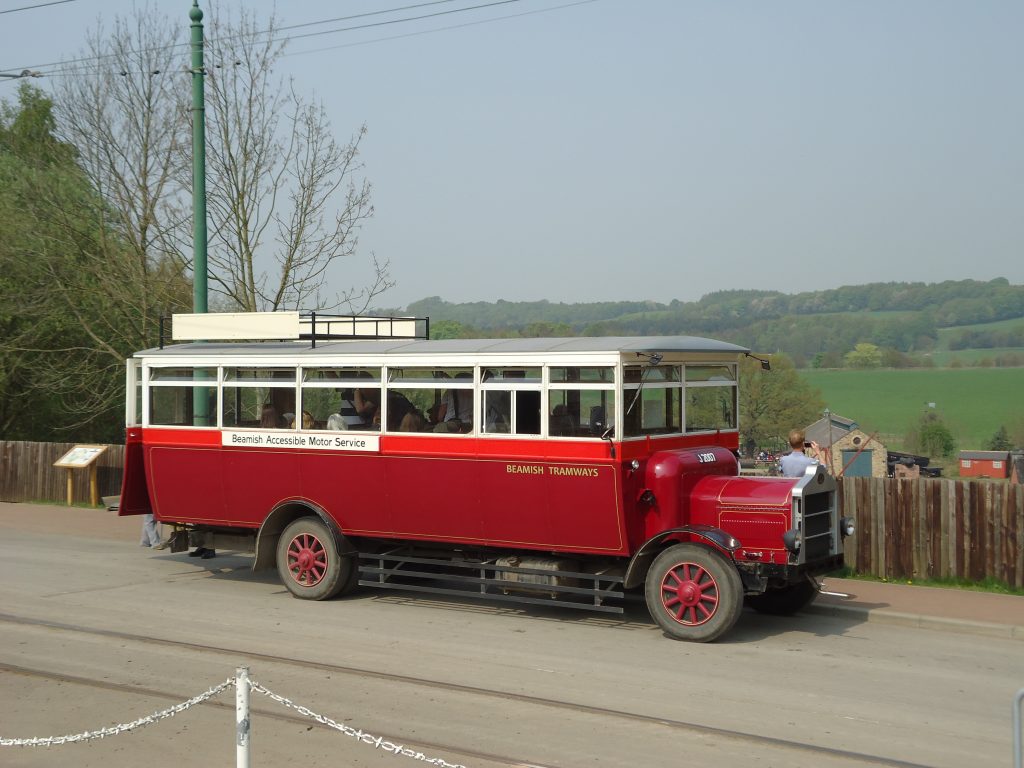 Everything is very well set out and it is a large site so it doesn't feel cramped. The trams, horse drawn carriages, vintage cars and buses are a superb addition. The attention to detail is immense and all of the staff are knowledgeable and very helpful.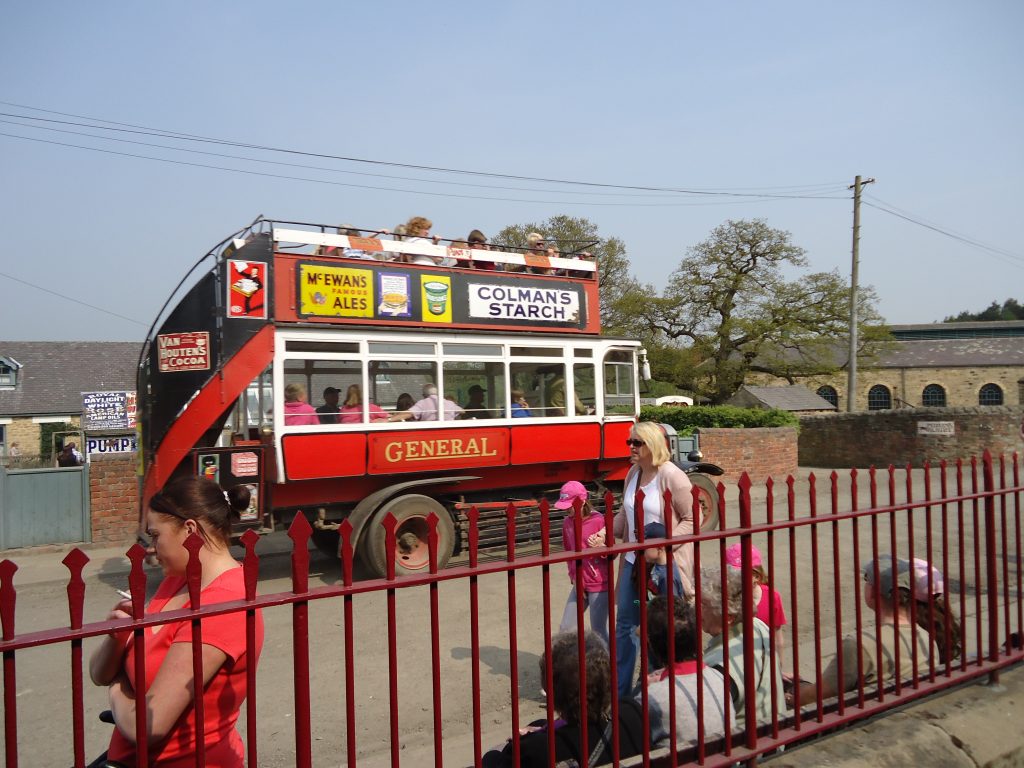 For the Anglophile or serious historian, Beamish is a place not to be missed. This is very well-run and scrupulously well-kept attraction. Aside from the high admission prices (although in all fairness it must have cost a fortune to build it and costs another fortune to run it), the attraction is a great way to experience life in the late Victorian era. Some local hotels do packages which include free admission and this is certainly worth looking at if you are coming from any distance.