My city – Durham is nestled in the North-East of England, lying slightly south of Newcastle, Sunderland and to the North of Darlington. It's a small and quaint city (roughly 90,000 inhabitants) with delightful views that would leave an artist dribbling.
Some rather good facts about Durham:
If it's good enough for Bill…
. Legendary travel author Bill Bryson currently lives and works in Durham City. (You'll get to see his office if you read on)
Record breaking…
. The tallest man in Europe, towering at 7 Feet, 8 inches (232.6m) also lives in Durham and is a Durhamer born and bred. I once saw him walking in the fog, while I was jogging and I nearly crapped myself.
World Heritage, baby…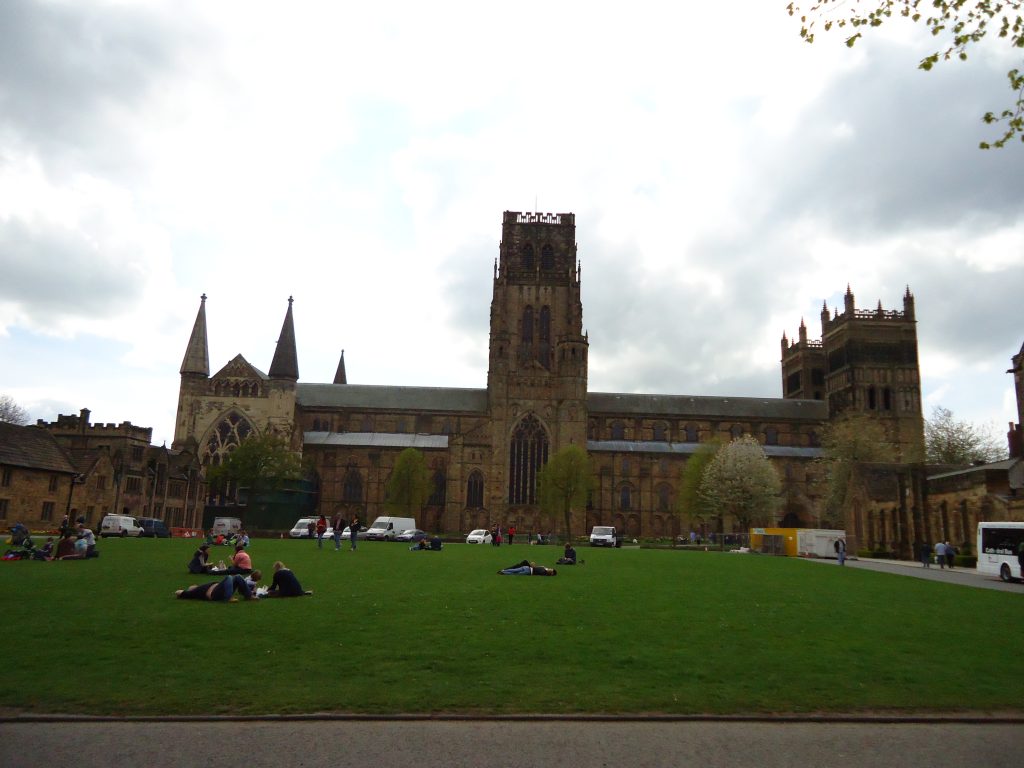 . Durham boasts a UNESCO world heritage site – a totally stunning cathedral built in 1093 by Normans, which sits complimentary aside an 11th century castle.
. One of the Harry Potter films was filmed there! (I won't pretend to know which one)
A city that inspired a classic…
. While lecturing as a professor in Durham on a snowy winter night, a guy gazed at a view that inspired him to write a book. That guy was C.S. Lewis…the book was 'The Lion, the Witch and the Wardrobe,' from 'The Chronicles of Narnia.' (Read on to see that bad boy)
All the very naughty people under one roof…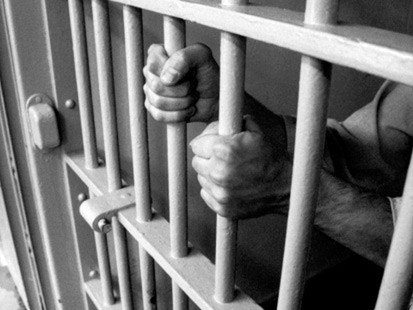 Durham Prison is maximum security and holds the UK's most dangerous criminals.
World Cup Winners…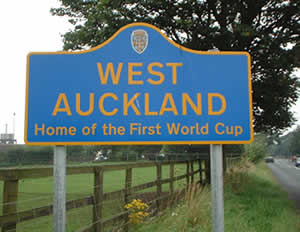 Well, sort of! In 1910 Sir Thomas Lipton of the tea family asked the Football League for permission to recruit a professional team to play in a tournament he had arranged in Italy. He was refused, and for obscure reasons turned to West Auckland (small village in Durham) and to an amateur team made up of miners. They defeated Stuttgart and Red Star Zurich on the way to the final, where they beat Juventus 2-0 to take the Lipton World Football Trophy!
Famous People from Durham: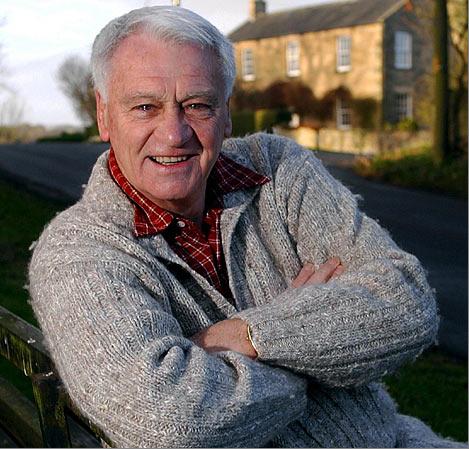 Rowan Atkinson (Actor/Comedian in the very funny 'Black Adder' and the very non-funny 'Mr Bean'), Sir Bobby Robson (Legendary football manager of many successful European teams/complete gentleman/Philanthropist/Gone but never forgotten/Yes, I totally love him!), Tony Blair (Former sleazy Prime Minister), Bryan Robson (Former captain of Manchester United and England, no relation to Bobby), and ME!!!
Now, shall we?
Durham Botanical Gardens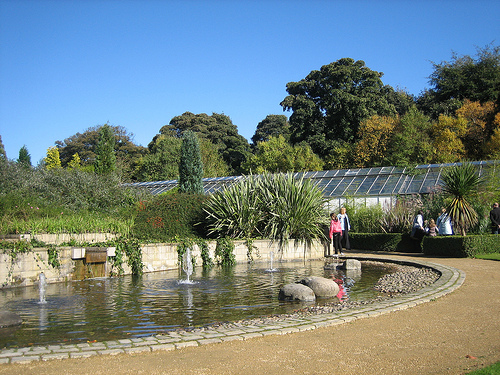 The Botanic Garden is set amongst beautiful woodlands on the southern outskirts of the city. The 25 acre garden is flourished with beauty and offers a wealth of attractions that will appeal to all ages.
I'm going to be honest-plants definitely aren't my 'thing' and they certainly don't rock my socks, but I was pleasantly surprised at how much marvel I found in the garden and the obvious effort that was put in to this attraction.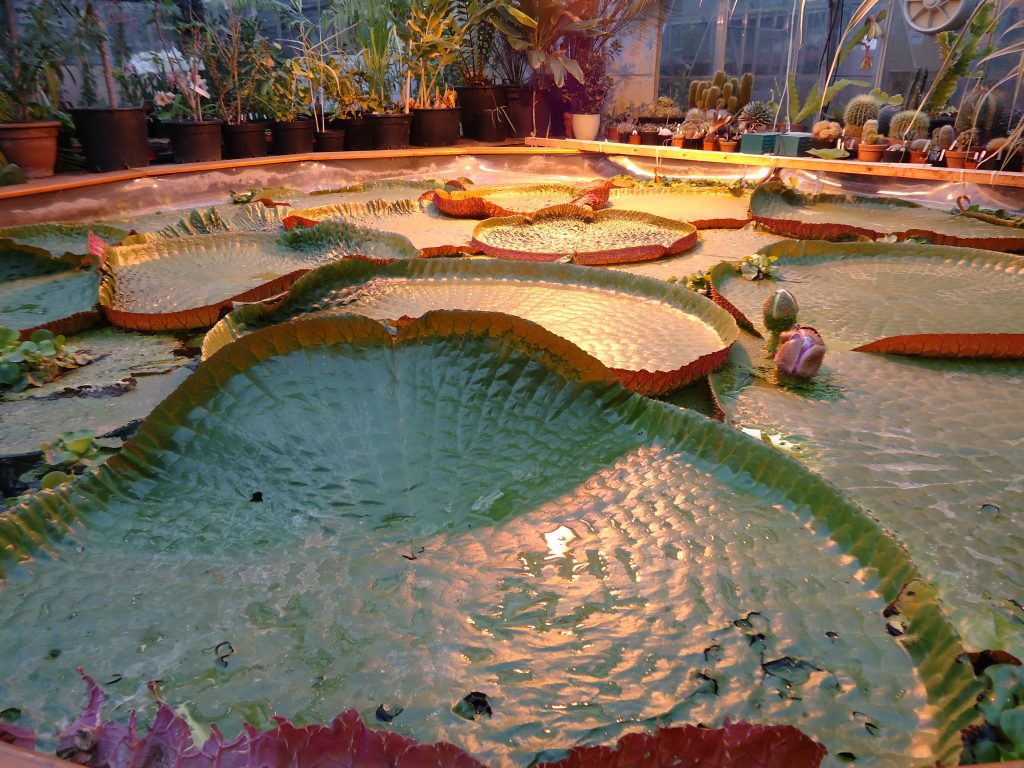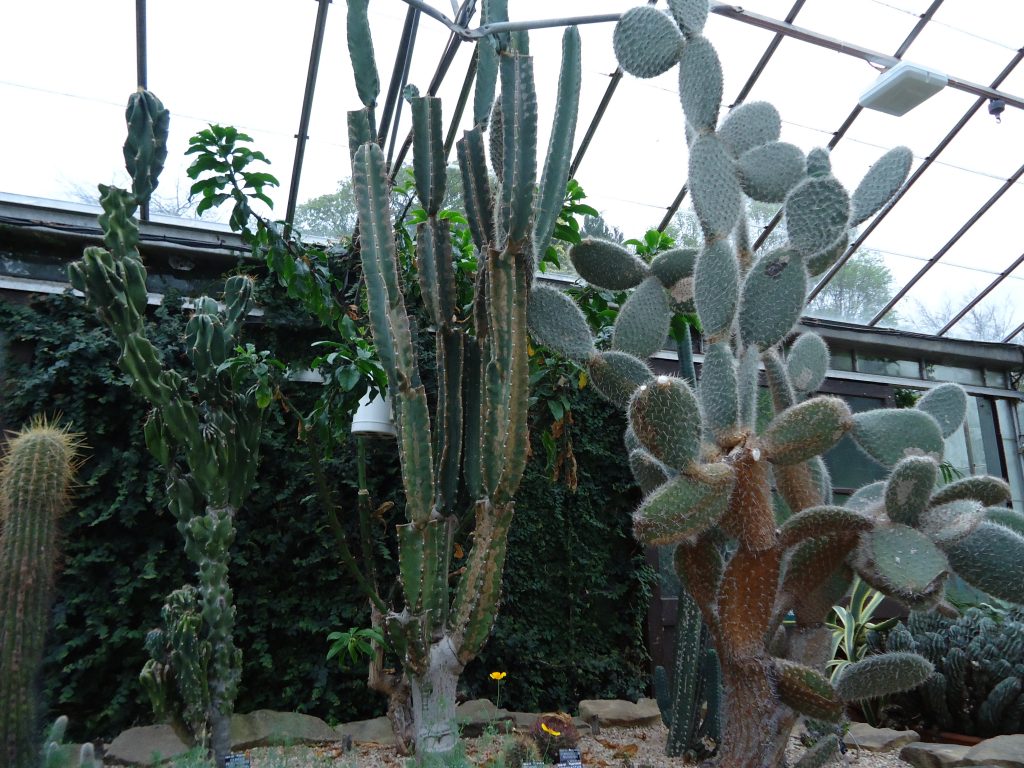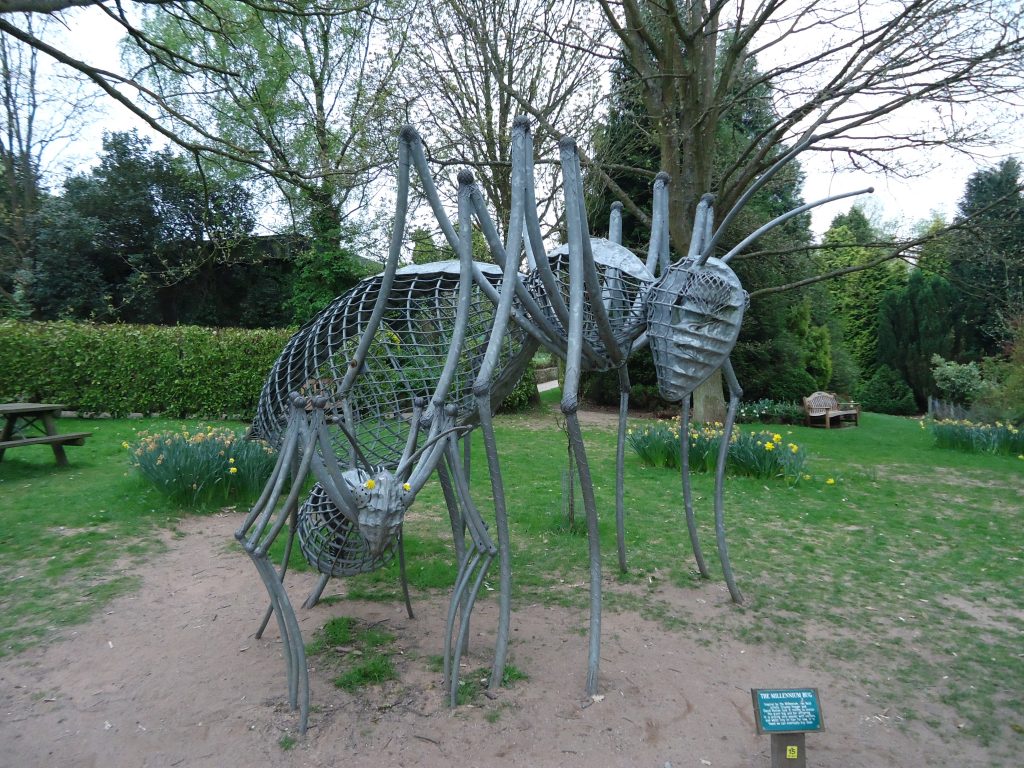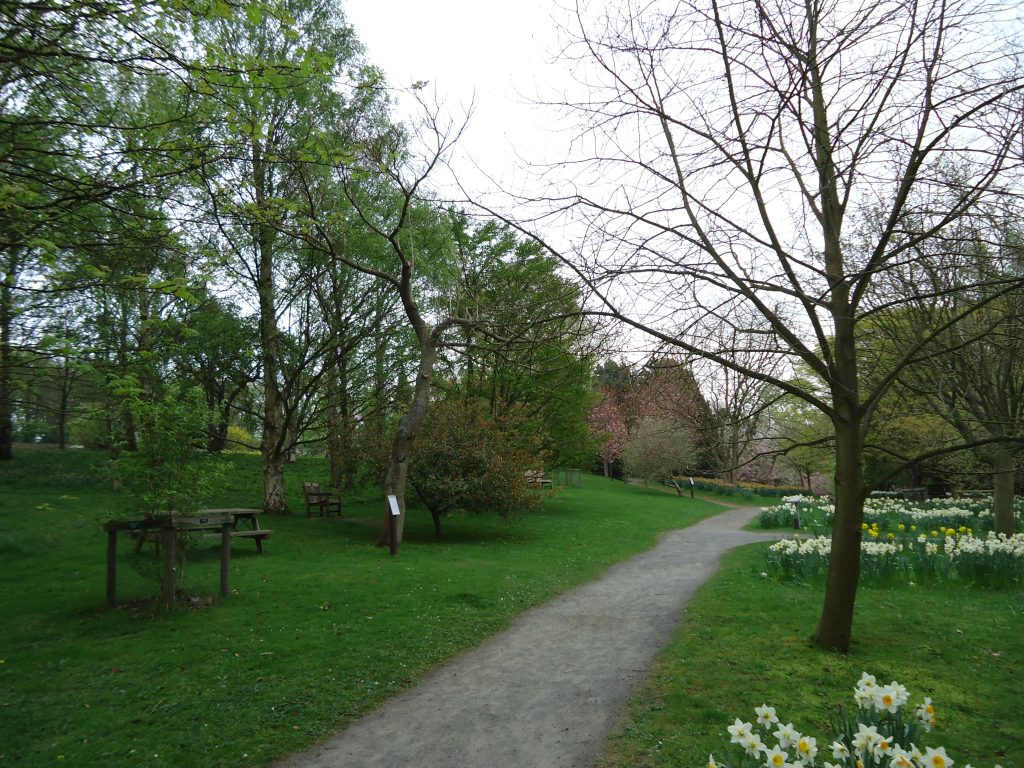 Oh and I almost forgot…
…this one's for my mate, Danial 😉